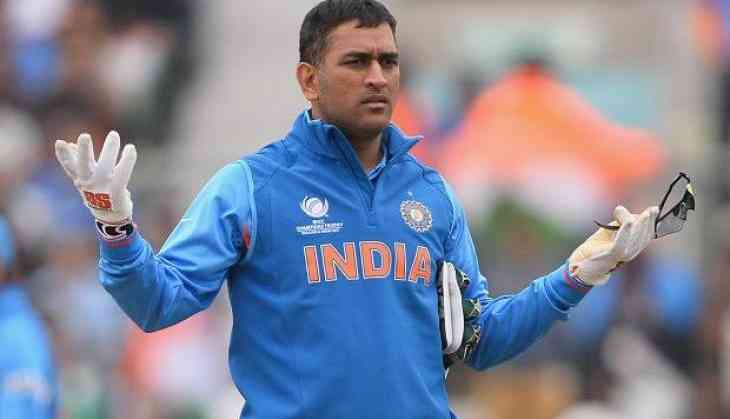 Former Indian cricketer MS Dhoni has kept himself away from the game after team India's emotional exit from the World Cup. MS Dhoni was unavailable from India's tour of West Indies as he wanted to serve in the Indian Army.
MS Dhoni served in Kashmir for 15 days with the Indian Army. Dhoni is an honorary lieutenant colonel in the parachute regiment of the Army. Dhoni was last seen in the US where he was playing golf with teammate Kedar Jadhav.
It was being speculated that MS Dhoni will retire after the World Cup but the keeper-batsman has kept everyone guessing. Former Indian cricketer Anil Kumble said that MS Dhoni deserves a proper send-off but for the team's sake the management has to sit down and decide what plans are.
"I think the selectors will have a take a call as to which is the likely team that you'd want in the World Cup because the World Cup is just a year away," Kumble told CricketNext in an interview.
MS Dhoni has led team India to victory in the inaugural edition of ICC T20 World Cup in 2007. Dhoni won two back to back IPL titles for Chennai Super Kings in 2010 and 2011. Dhoni then hit a jackpot when he helped his team win the ICC Cricket World Cup in 2011 with a magnificent six.
Dhoni became a national treasure and went on to win ICC Champions Trophy in 2013 and thus became the first captain to win all major ICC trophies. Dhoni's retirement has become a topic of debate in India now and many feel that he is becoming a burden for the team by not announcing his plans. The team is finding it difficult to communicate.
Also read: Rishabh Pant on his place in Indian team: Koi nahi bolta ke, 'Bhai team mein aaja'