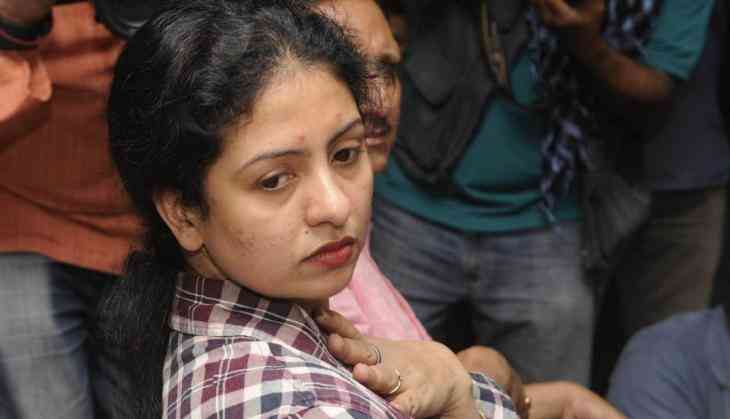 The country witnessed a shameful act of sexual violence against an 8-year-old Kashmiri girl. Her only fault is that she belonged to the community that the majority living in the region, hated. The girl belonged to the tribal community of Bakkarwals who travelled following the meadows and the green pastures.
To scare the tribe away, the girl was caught and brutally raped before being crushed by a rock. The incident drew wide-ranging flak from all the corners of the country and world alike but Mohammad Sham's wife, Hasin Jahan had added fuel to the fire by comparing her own griefs with those of what the said girl went through.
Hasin Jahan, in a recent video, can be seen participating in a protest that was held against the rape culture in India that has now infected almost all the sections of our society and the victims range from toddlers to elderly women.
Notably, Hasin Jahan has been alleging that Mohammad Shami physically assaulted him and treated him low. She went on to say that, Shami had plans to get her killed after he was done harassing her. She has been maligning Shami's public image by accusing him of various sorts of wrongdoings. She also once revealed that Shami had illegal monetary transactions with a Pakistani girl that was thoroughly looked into by the anti-corruption committee set-up by BCCI. Shami came out of it without any problem. However, BCCI put his contract on hold for some time after the whole incident saw the light.
Also To Read: IPL 2018: Gautam Gambhir steps down as DD skipper; Shreyas Iyer to lead