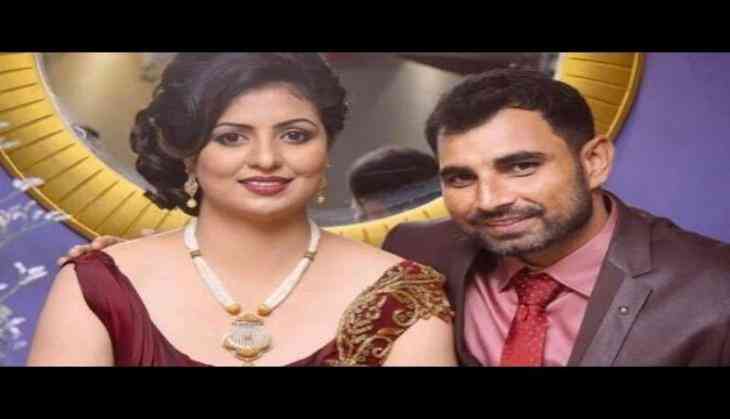 Indian cricket team pacer Mohammad Shami is currently in headlines for the allegations made by his wife Hasin Jahan. She claimed that Shami is having several extra-marital affairs and also claimed for domestic violence against him.
The cricketer's wife had posted the chat conversations of her husband and his girlfriend on the social media. She also uploaded photos of Shami with women. She alleged that they are his girlfriends.
You all have familiar with the Indian pacer Mohammad Shami but don't you know anything about his wife Hasin Jahan? If not, then, we are here to tell you some shocking things about her.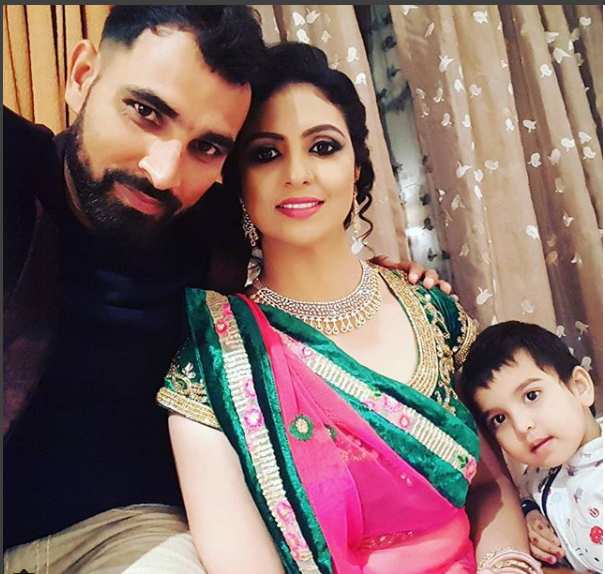 Instagram
Let's have a look:
1. Hasin Jahan is a Bengali Muslim and born in Kolkata, West Bengal.
2. Professionally, she was a model and started her career in Kolkata.
3. Shami and Hasin met during IPL season in 2012.
4. They were dating each other for five years.
5. Finally, the lovers got married on 6th June 2014.
6. Hasin had to quit her modelling career as Shami's father was against it.
7. Shami is the second husband of Hasin Jahan as she got divorced because it didn't work out for several reasons.
Also read: Mohammed Shami's dirty chats posted by wife Hasin Jahan go viral; Twitterati trolls him saying 'Shami Ke L Lag Laye'