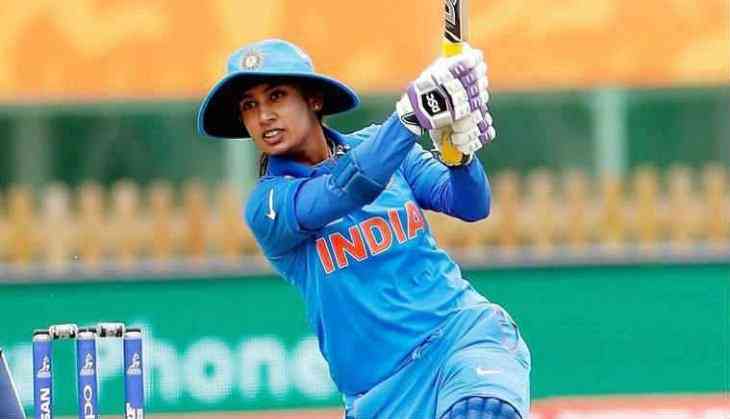 Former Indian skipper Mithali Raj today announced her retirement from T20 international cricket. Mithali Raj said that she wants to prepare for the upcoming 2021 Women's World Cup. Mithali Raj wanted to play in the T20I series against South Africa but instead announced her retirement before the start of the series.
It is being speculated that Mithali Raj was helpless when BCCI selectors ignored her for the upcoming series against South Africa and she chose to retire rather than facing insult. The relationship between the management and Mithali soured last year when she openly accused her coach Ramesh Powar of bias and discrimination.
Mithali Raj made herself available for the T20I series against South Africa but ahead of the next year's T20 World Cup the selectors were entirely focused on youngsters. This may be a reason why the selectors didn't pick Mithali.
"I am definitely available for the T20 series next month but, at the moment, haven't really thought about the T20 World Cup. I usually take it series by series," Mithali said
Also read: Hasin Jahan says, 'Mohammed Shami thinks he is too powerful, a big cricketer'