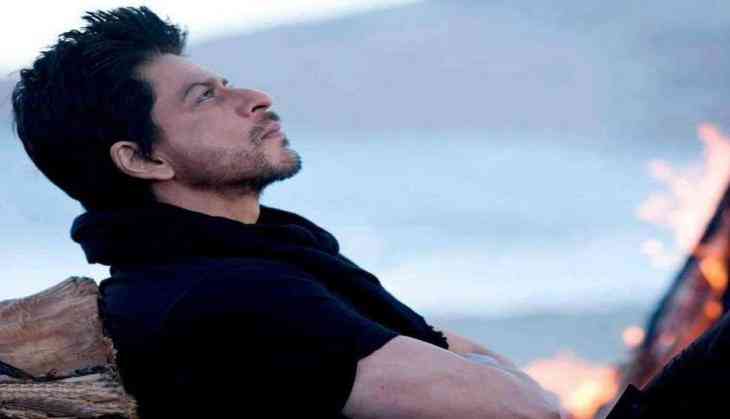 Bollywood actor Shah Rukh Khan aka King Khan, who is the owner of Kolkata Knight Riders team in IPL (Indian Premier League) match. Hope you all remember the famous incident of May 2012 that was happened with SRK. Yes, your guess is right! It was the case during the IPL match between KKR and Mumbai Indians at Wankhede Stadium in Mumbai, Maharashtra.
SRK was banned for 5 years at Wankhede Stadium due to his misbehaviour with the official of the Stadium. Besides the famous actor, King Khan is also the business mastermind. Now, after 5 years of this incident, SRK has again hit the headlines due to the 'Wankhede' that he bought now.
Well, breaking the suspense we are talking about the Apoorv Wankhade, an Indian cricketer. He is now in the team of SRK's KKR in IPL-11 season. Kolkata Knight Rider owned him at Apoorv base price i.e. 20 Lakh.
Apporv used to play in a domestic cricket match. He has scored 330 runs in his 10 matches. His best score is 107 runs during his performance. Earlier, he was in the Mumbai Indians team in the IPL. What a shocking co-incident that, 5 years ago, SRK was banned from the Wankhede Stadium and now the player named Apoorv Wankhede will play from his team side.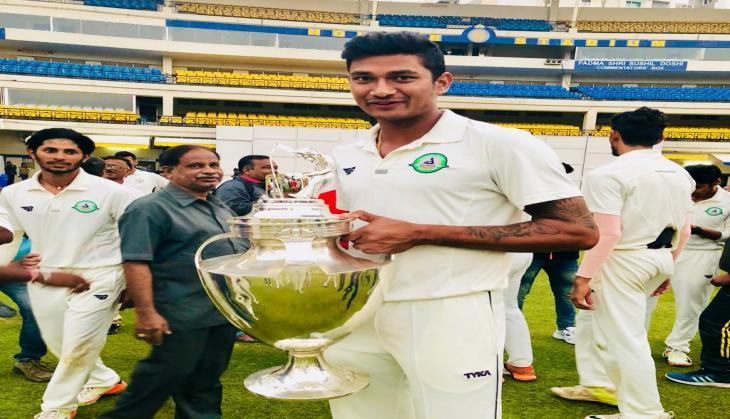 Twitter