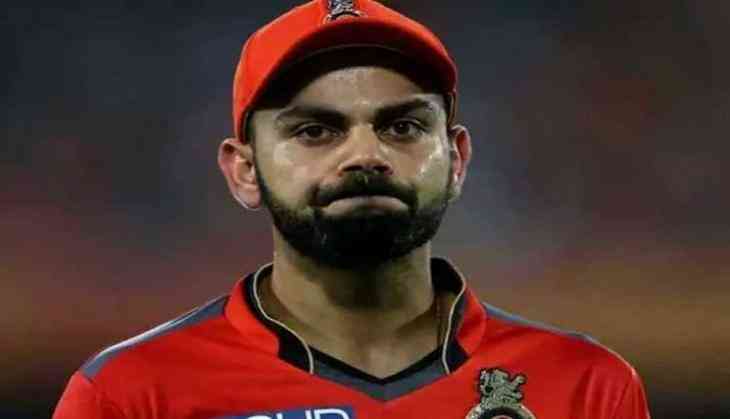 Indian skipper Virat Kohli has declared Indian veteran bolwer Ashish Nehra and Brendon McCullum "useless". Now you must be pondering as to what led Virat Kohli to call these two legendary cricketers useless.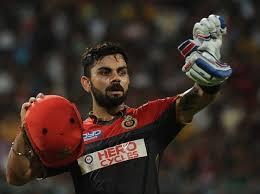 Virat_Kohli
Actually, there is a new program being produced Wrogn brand, of which Virat Kohli happens to be a brand ambassador. Virat has started Wrogn in 60 seconds that has become quite popular among cricket fans. The show is where interesting questions are asked of cricketers and they are required to come up with the right answer. The Show had Ashish Nehra and Brendon McCullum as participants this time.
The questions were being asked by Virat Kohli, the host of the show.
However, in order to check out what all actually happened at the show have a look at the video given below:
Guys, the madness has begun. Catch me and my #RCB pals in round one of #WrognIn60Seconds right here. #StayWrogn @StayWrogn pic.twitter.com/N3bxM58p4D

— Virat Kohli (@imVkohli) April 18, 2018
The show started with usual introduction and Virat made the players familiar with the rules of the Quiz. Later, Virat started asking interesting questions as per the show.