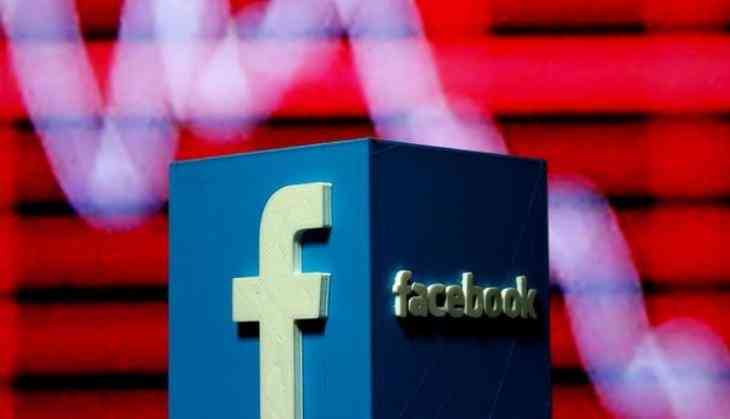 IPL 10 brings 350 millions interactions on Facebook (ANI)
The 10th edition of the Indian Premier League (IPL) concluded on Sunday with a dramatic final-over victory by Mumbai Indians over Rising Pune Supergiant in Hyderabad.
Over the course of the tournament, 120 million people joined the IPL conversation on Facebook and recorded 350 million interactions related to the season on the platform. More people joined the conversation this season than any IPL Facebook has measured.
Virat Kohli was the most talked about player on Facebook, while Mumbai Indians were the most talked about team this season.
Throughout the 47-day tournament, the IPL posted video of team warm-ups before each match and closed the tournament on Facebook by sharing video of the championship trophy presentation.
In addition, the league shared images of key match moments as they happened and special off-the-field moments, such as Shah Rukh Khan and AbRam at the Kolkata Knight Riders' opening match.
After clinching the IPL title for the record third time, Mumbai Indians went live as the team returned to the hotel to celebrate their victory, foreshadowed by their popular music video highlighting the team's dancing prowess.
If there was one theme on Facebook for teams this season, it was cake. Teams including Mumbai Indians, Kolkata Knight Riders and Sunrisers Hyderabad shared their cake cutting celebrations using Facebook Live and videos during the season, allowing fans to participate in this fun tradition with their favorite players.
Throughout the IPL season, teams shared unique moments with fans, giving them unprecedented access to their favourite players and owners.
2016 champions Sunrisers Hyderabad brought fans along to training sessions and team meetings including going live for this exercise session in the pool. The Delhi Daredevils shared pre and post match moments including the live on pitch interview with Man of the Match Corey Anderson.
Kings XI Punjab showcased the team's playful side multiple times during the season; including kicking off a season-long prank war with the video featuring Marcus Stoinis and an unsuspecting Manan Vohra.
Meanwhile, the Kolkata Knight Riders shared the preparation strategies for the IPL playoffs.
During the IPL season, players used Facebook to directly connect with their fans in personal, authentic ways. For example, Ajinkya Rahane showcased the dancing skills of his teammates MS Dhoni and Ben Stokes. In addition, Shikhar Dhawan surprised his fans with a Facebook Live Q&A and Virat Kolhi wished Sachin Tendulkar Happy Birthday with a "few" of his closest friends.
Afghanistan player Rashid Khan also shared his feelings after making history during his first IPL match.
Yuvraj Singh shared a behind-the-scenes look at what goes into a commercial shoot and poked fun at his good friend and teammate Ashish Nehra.
News and sports publishers, broadcasters, and personalities also took to Facebook Live throughout the event to provide exclusive match commentary and analysis, as well as engage and entertain fans during the IPL.
-ANI