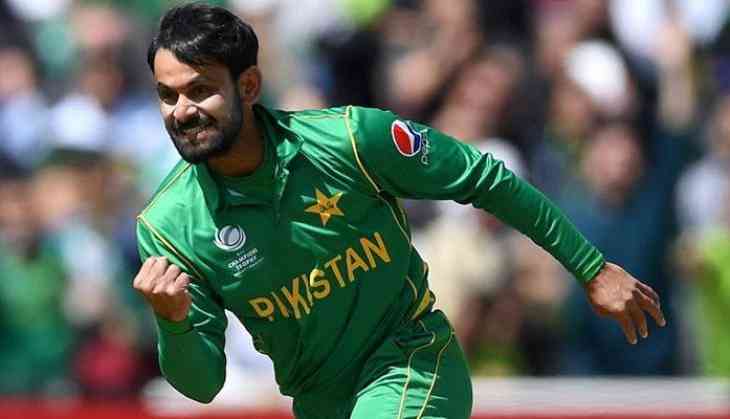 Pakistan All Rounder Mohammad Hafeez
Pakistan all rounder Mohammad Hafeez shook his head to disclose what the Pakistani team have discussed during their two days off, although he said that the players "helped each other out".
His statement came after Pakistan's loss to arch foes India by 89 runs through Duckworth Lewis Stern method in their World Cup match on Sunday.
India's winning streak against Pakistan in the World Cup has now extended to seven wins in seven matches. And to make difficult situation worse, Pakistan have managed only one win in five games they have played in the World Cup 2019.
Pakistan were given two days off ahead of their clash against South Africa at Lord's on Sunday and Hafeez asserted that the team "sat down and discussed matters"
"In the last two days that we got off, we sat down and discussed matters between ourselves and helped each other out," said Hafeez