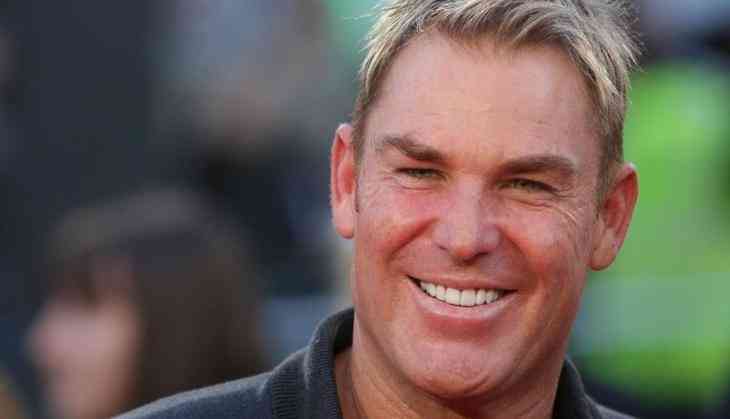 Former Australian spinner Shane Warne celebrates his 50th birthday today.
Shane Warne one of the most celebrated spinner to have played the game, has collected 708 Test wickets in 145 Test matches apart from 293 ODI wickets from 194 matches. Only Sri Lanka's Muttiah Muralitharan (800) has picked up more wickets then Warne.
Shane Warne was also the member of Australia's World Cup winning campaign in 1999. He received the man of the match award in the final for his 4/33 that bundled out Pakistan for just 132 at Lord's.
7️⃣0️⃣8️⃣ Test wickets 👏 👏
2️⃣9️⃣3️⃣ ODI wickets 👏 👏 @cricketworldcup winner 👏 👏

Happy birthday to @ShaneWarne, one of the greatest cricketers of all time! pic.twitter.com/8wQcObXmrf

— ICC (@ICC) September 13, 2019
Some of these @ShaneWarne wickets are seriously unlucky to miss the top 10! A couple of iconic Richie quotes in here as well... Enjoy! pic.twitter.com/OVSyVztqzy

— cricket.com.au (@cricketcomau) September 12, 2019
Shane Warne made his debut in 1992 and played his last Test in 2007. he then played in the Indian Premier League (IPL) for Rajasthan Royals and led the team to title victory in the first edition in 2008.
Currently, Shane Warne is a commentator and has also been named coach for the Hundred.