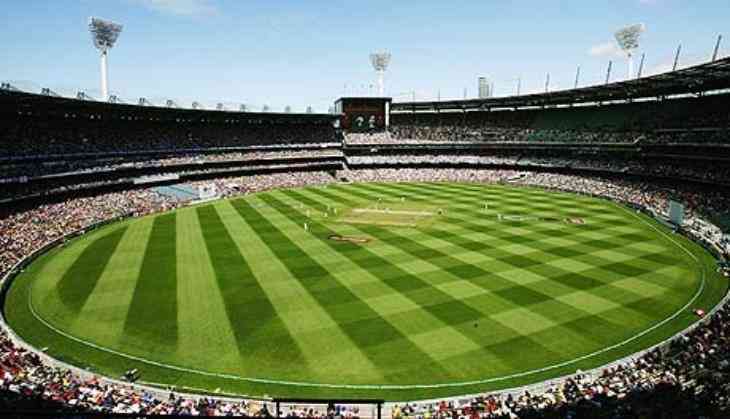 ICC terms MCG pitch 'poor' after Ashes Test
The International Cricket Council (ICC) has given a big blow to Cricket Australia (CA). The ICC said on Tuesday that under the ICC pitch and outfield monitoring process, the Melbourne Cricket Ground (MCG) pitch is the worst. The fourth Test of the Ashes series was played between Australia and England on this pitch.
In this regard, ICC match referee Ranjan Madugalle presented his report. In this, ICC match officials have expressed concern over the MCG pitch, because in the fourth Test played in Australia, Australia scored 327 runs and declared the second innings at 263 runs. In this, England scored 491 runs in an innings.
According to the agency, this report has been given to Cricket Australia and the CA has 14 days to respond to this. Mudugale said, "The bounce of the MCG pitch was medium, but slow in pace and got slower as the match progressed."
"The nature of the pitch did not change over the five days and there was no natural deterioration."
"As such, the pitch did not allow an even contest between the bat and the ball as it neither favoured the batsmen too much nor it gave the bowlers sufficient opportunity to take wickets."
Test match played in MCG is a recent test match rated under ICC pitch and outfield monitoring process. Under this investigation, if a ground pitch is said to be bad, then the merit points of the organizational stages are reduced.