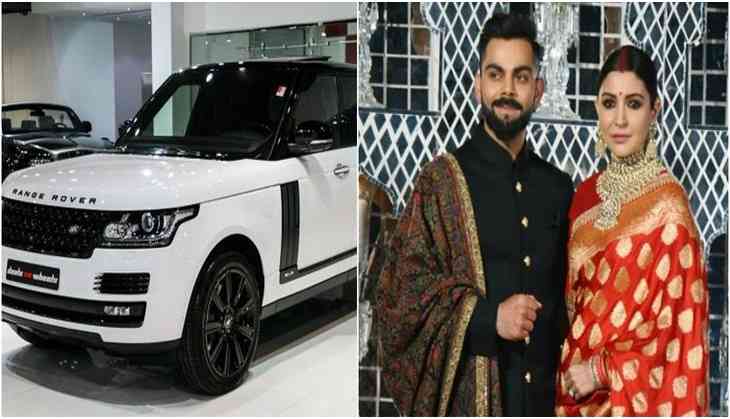 Bollywood actress Anushka Sharma and Indian cricketer has always managed to stay in the headlines every time and they took the internet and the country by rage when the announcement of their marriage came. When they announced their marriage, many hearts broke and many became happy and excited for the couple.
We cannot stop talking about the couple as they keep on giving us some serious relationship goals. Be it their house, their dresses, their cars or what not, everyone wants to know the lifestyle of this couple, so we have dug out information about the number and types of cars that our stylish couple owns.
These cars are parked in the garage and give the couple a style statement to flaunt. Without wasting any more of your time, here goes the list of the cars that are owned by Virat Kohli:
ALSO READ: These 3 interesting facts about Virat Kohli is something every Indian must know!
1. Audi R8 V10 Plus (Cost: Rs 2.98 Crore)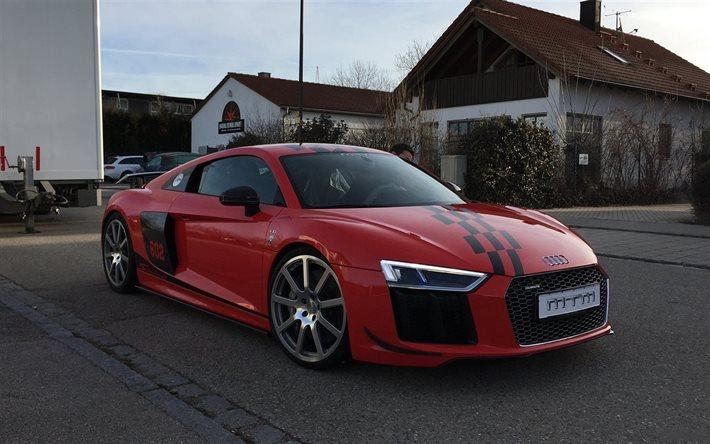 2. Audi R8 LMX (Cost: Rs 2.97 Crore)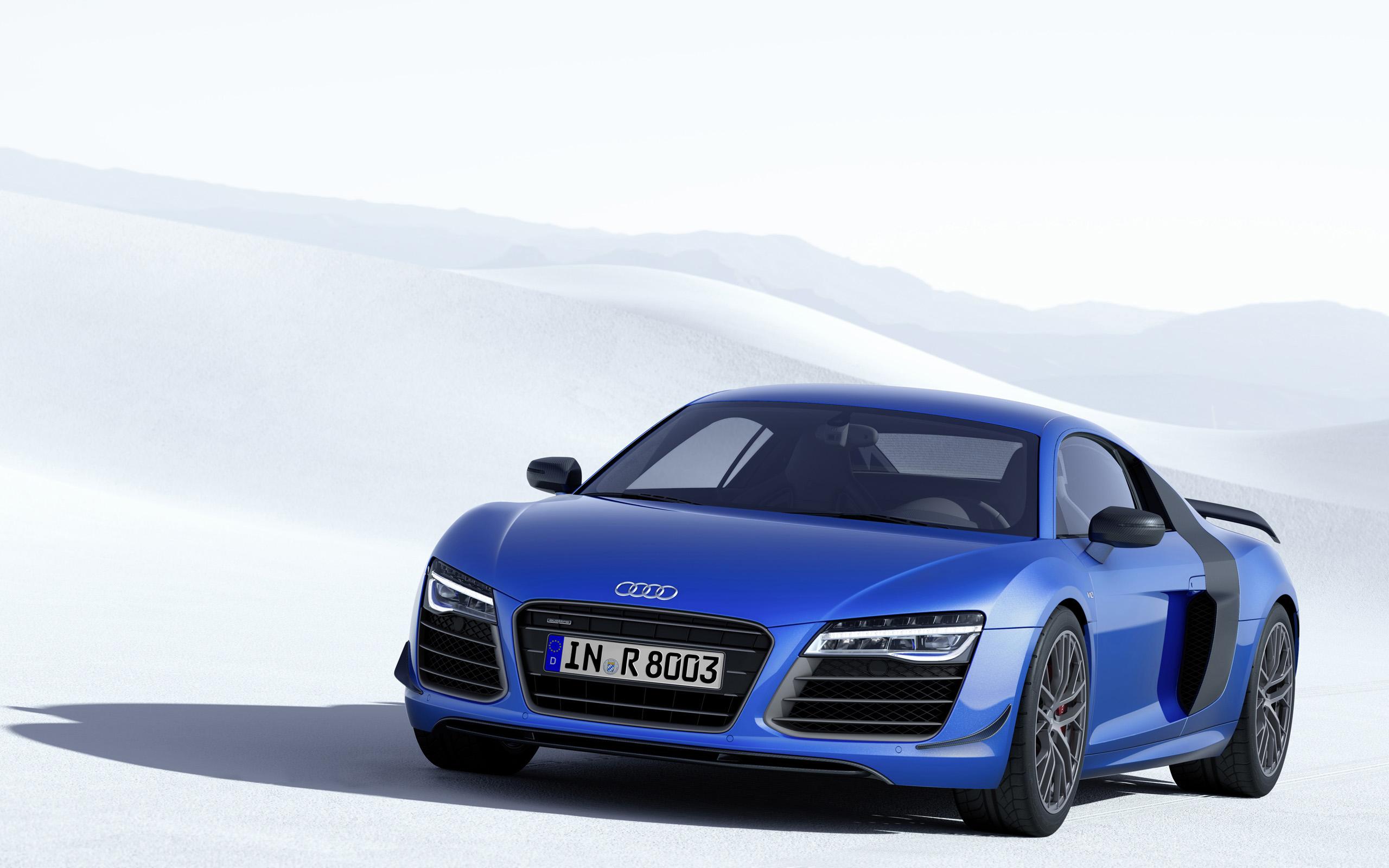 3. Audi A8 L W12 (Cost: Rs 1.98 Crore)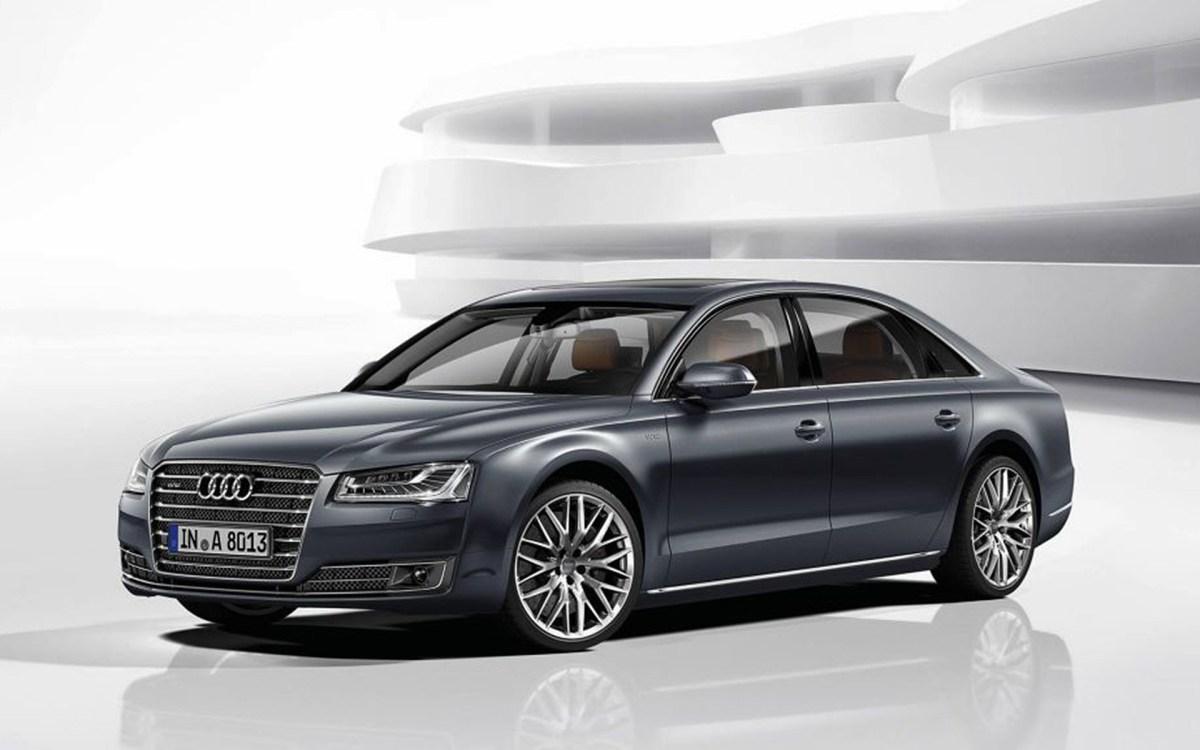 4. Audi S6 (Cost: Rs 95.25 Lakh)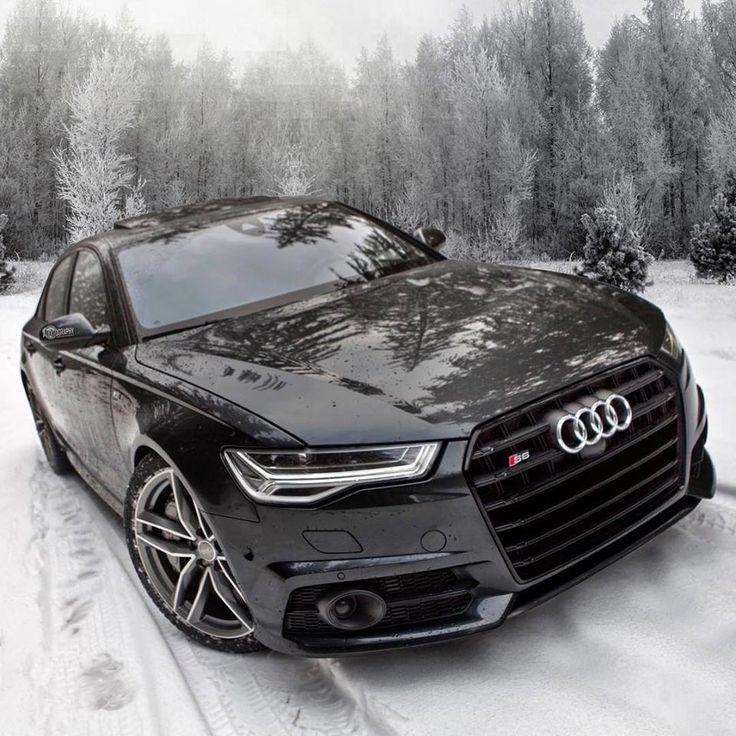 5. Audi Q7 (Cost: Rs. 72.9-80.95 Lakh)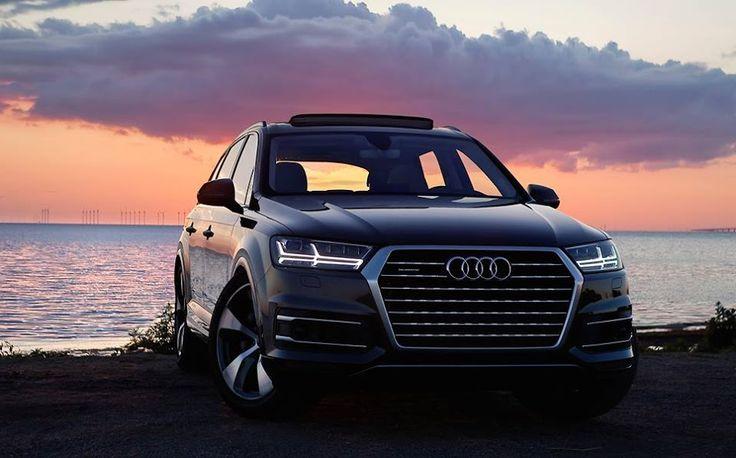 6. Toyota Fortuner (Cost: Rs 24 – 30 Lakh)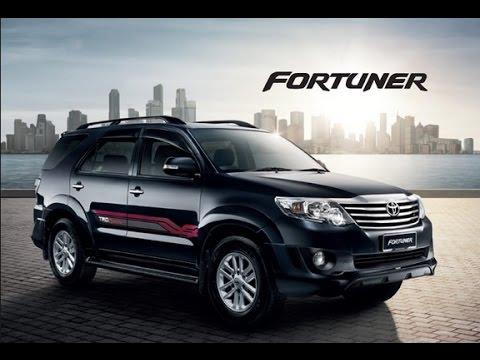 7. Renault Duster (Cost: Rs 13.5 Lakh)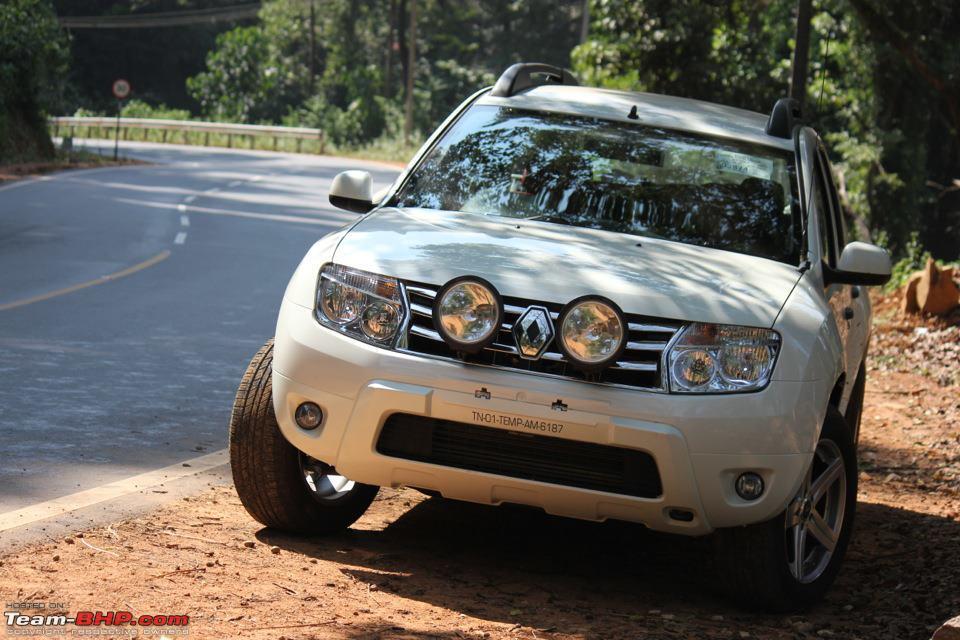 Here are the cars that are owned by Anushka Sharma:
1. Range Rover Vogue (Cost: Rs 2.08 Crore)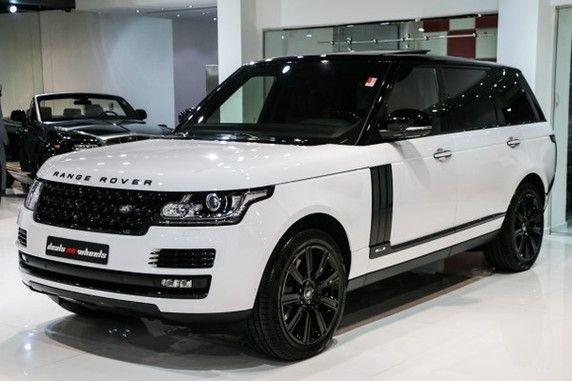 2. BMW 7 Series (Cost: Rs 1.11 Crore)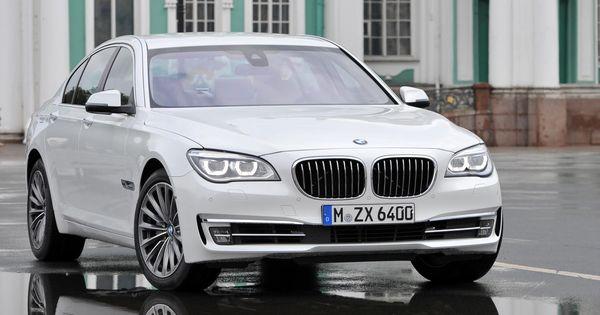 We are amazed! What about you?
ALSO READ: After Virushka wedding, condom brand Durex Tweets for Salman Khan seeking attention