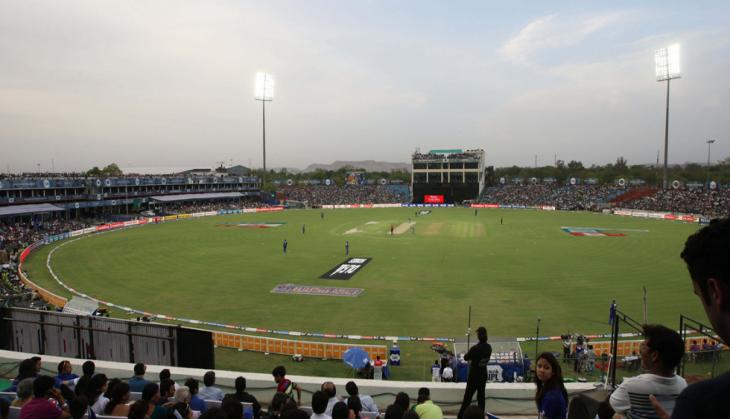 An association of former Ranji players of the state has come out with a draft 'model constitution' which suggests key changes in the administrative structure of the Goa Cricket Association (GCA).
The model constitution, which is on lines of the Lodha Committee guidelines (which have suggested sweeping changes in administration of the sport), has been submitted to the Cricket Board (BCCI), Goa ex-Ranji Trophy Players' Association (GREPA) said.
"The draft model constitution is on lines of the Lodha Committee recommendations. If BCCI approves it, the constitution, which has been written for GCA, can be implemented for all cricketing bodies across the country," GREPA spokesman Hemant Pai Angle said.
The GREPA on Saturday forwarded copies of the 111-page charter to the BCCI and Lodha Committee for their perusal.
The document suggests an age limit of 70 years for office-bearers of the state cricketing body.
The constitution has recommended appointment of an apex council which will have the post of Chief Executive Officer (CEO), who would be appointed by the state government and handle only administrative works, Angle said.
"The apex council would be headed by President of GCA but CEO would be one of the important members of it."
The constitution suggests barring ministers and government servants from being part of the apex council. The nine-member council should have representation from first-class male and female cricketers.
The GREPA has suggested creating post of an "ethics officer" who would resolve issues related to conflict of interest.
The council will meet at least once in three months and have powers to inquire into conduct of players, match officials and administrators.
The constitution bans GCA-affiliated officials, players, umpires and scorers from participation in any unapproved cricket tournament.