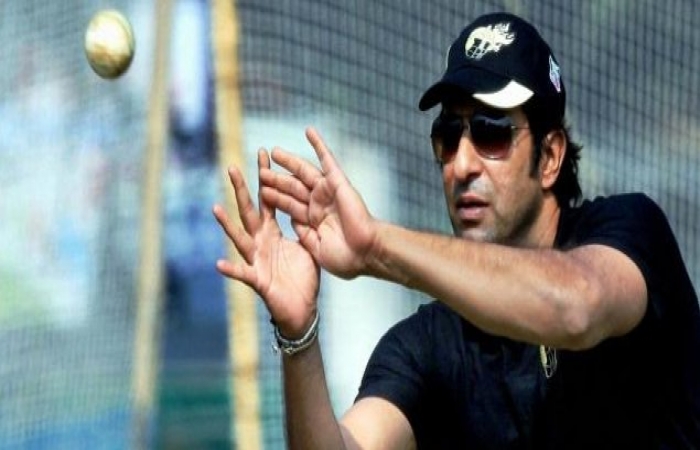 Former Pakistan cricket team captain Wasim Akram escaped unscathed after an alleged attack on his car in Karachi on Wednesday, 5 August. Akram was travelling to the National Stadium when the incident took place.
As per reports in the local media, unidentified gunmen fired shots at the former cricketer's car on Karsaz Road, near the stadium he was travelling to. Wasim Akram, however, remained unhurt following the firing incident, and registered a complaint with the local police.
"I did not have any threat. I have noted the number of car and given it to police," Akram later stated to reporters. He also added that one of the bullets had hit a tyre of his car.