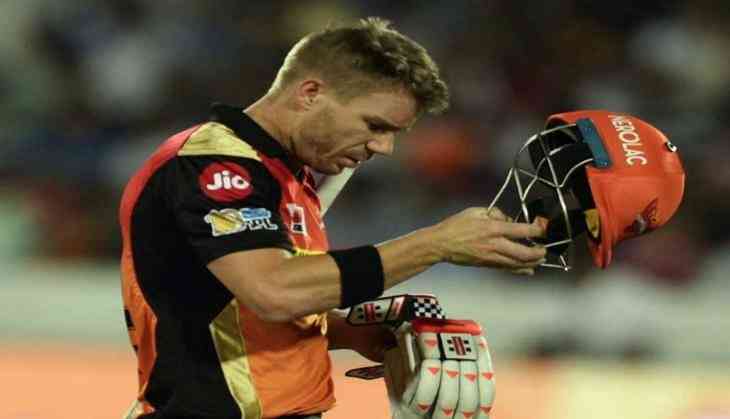 The ball-tampering scandal involved the former Australian captain Steve Smith, Cameron Bancroft and their vice-captain David Warner for trying to change the condition of the ball. Following the misdeed, the three were banned from playing any sort of cricket by the Cricket Australia and thereafter BCCI cancelled Steve Smith's and Warner's IPL contract and they could not participate in the IPL.
David Warner has since then been serving the one year ban from state and international cricket. The players involved allegedly used sandpaper to change the condition of the ball. However, he is free to participate in the club level cricket.
Randwick Petersham club president Mike Whitney, a former Test fast bowler, said Warner will play in at least three of the first four matches of the season.
"We're delighted to have him. He's one of the best players Australia has had since World War II," he told the local Southern Courier newspaper on Wednesday.
"He's been speaking to one of our club officials and he has committed to the first three or four rounds of the season. Why it is only three or four rounds at this stage I don't know."
Whitney further said that "Everyone is excited to have him. He will be great in the changing rooms with younger players," Whitney said.
Whitney later said that we have always wanted Warner to play for us but he has been engaged with International matches and other leagues and could not take any time out to play with us.
Notably, Warner was termed the mastermind behind the ball-tampering scandal.
Also Read: MI vs KXIP: Jasprit Bumrah proves yet again why he is considered the master of death overs