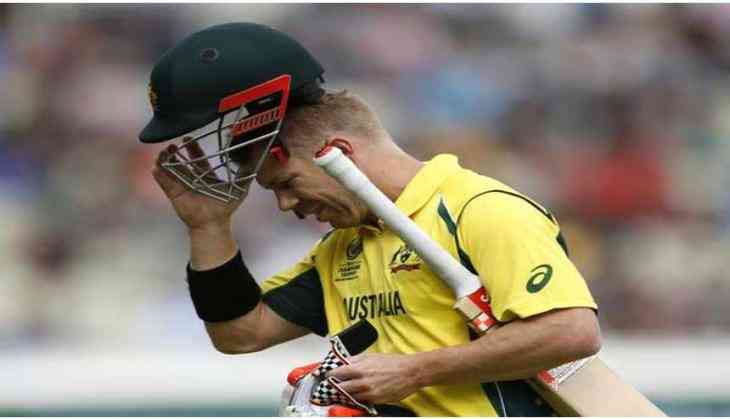 Cricket Australia has banned Steve Smith and David Warner for 12 months. The two will now serve a year's ban before returning to the cricket ground again. The shameful act of ball-tampering that involved the former Australian skipper Steve Smith and vice-captain David Warner has drawn widespread criticism from all over the world.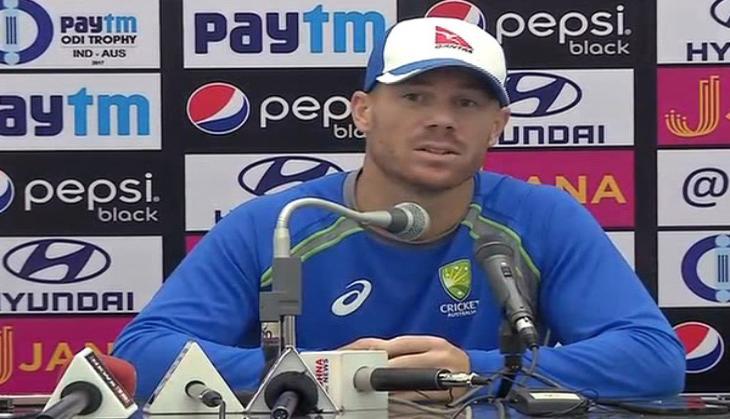 David_Warner
However, Steve Smith and Cameron Bancroft, the player who was tasked to undertake the misdeed came out in press hours after the incident took place and accepted to have committed the act. David Warner had not come up with any statement. Meanwhile, Steve Smith and David Warner have been sacked from their IPL captaincy. Ajinkya Rahane has already replaced Steve Smith to lead Rajasthan Royals and Shikhar Dhawan is up in the race to fill in the place of David Warner.
Moreover, the two players have also lost the chance to play in the Indian Premier League after Cricket Australia banned them for a year. In a first, David Warner took it to Twitter to accept his mistake. He also said that a damage has been done to the game that he loved since he was a boy.
March 29, 2018
The recent incident of ball-tampering has attracted widespread criticism from the world over. The damage brought by the incident to the game of cricket is great. The incident had brought the credibility of the Australian cricket culture under questions. The damage has obviously been done, as said by David Warner but it will take a substantial amount of time to heal the damage.