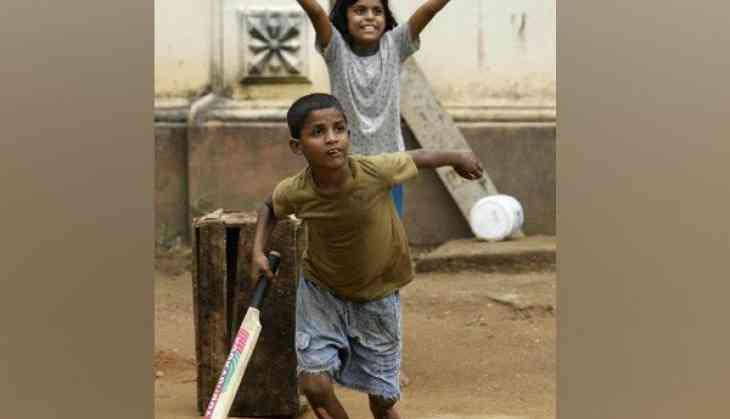 Historically, the game of cricket is associated with English-speaking world but the notion is now being challenged by few Syrian refuge children residing in Shatila camp of Beirut in Lebanon.
During the Syrian civil war, millions of people fled the country and took shelter in Lebanon. According to The Telegraph, out of the total number of people living in the Shatila camp, about a third of them are children.
These kids were introduced to cricket in October 2018 by a local charity group. The response received was overwhelming as 40 Syrian boys and girls turned for the first session and the number rose to 140 by the end of the week, The Telegraph reported.
The children are coached by Capital Kids Cricket (CKC) which is a London-based philanthropic organisation. It is primarily concerned with promoting cricket in state schools of London.
In order to make the initiative a success, CKC's CEO Shahidul Alam or "Ratan", who has been a coach to Bangladesh's under-19 cricket team, will organise the "biggest primary schools festival ever, during the World Cup in July, when 2,500 children are due to play more than 100 games at one time on the same day on Hackney Marshes and set a world record," The Telegraph wrote in an article.
Currently, the organization is aiming at organizing a two-hour session every Friday in Shatila and make an under-13 and under-14 team of both boys and girls. The teams will go on to compete in the mini-World Cup, which is slated to be held in Hackney Marshes.
The Syrian refugee crisis is termed as one of the biggest humanitarian crises faced by this world and the worst sufferers of this tragedy are those who are forced to leave their places and live in an alien land. One can hardly imagine the possibility of a bright future to children of these refugees but as the famous saying goes "Success is where preparation and opportunity meet".
The game of cricket has come across as a major opportunity for these kids and hopefully, their preparation will give them the wings to fly high.
-ANI