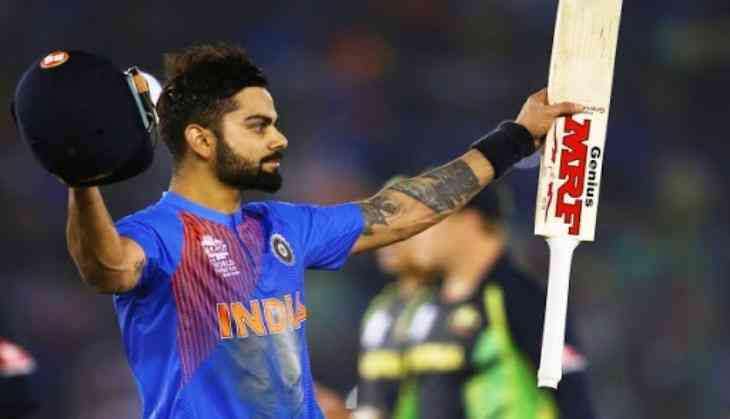 Besides Cricket, this sport is Virat Kohli's favourite and no, it's not football!
Virat Kohli is one of the world's finest cricketers and in the short span of his career he has hit 32 centuries and made more than 9000 runs in the One Day International cricket. People always compare Virat Kohli and Sachin Tendulkar for who is best but that is a different story that Virat Kohli is best in his generation cricketers.
Many senior cricketers even have said that they are shocked to see this kind of form for any batsman as they have not seen a single bad performance of the cricketer. How he hit the balls is surely an amazing thing to watch on TV screens.
While Virat Kohli has made his identity known to the world from cricket, there is another sport that he loves.
According to a recent interview with the CNN News 18, Virat Kohli has revealed that his favourite sport is Badminton. He also has told that his one friend is state level player and he has learnt a lot from him.
When he was asked about playing Badminton with the players like Saina Nehwal and PV Sindhu, he said 'Why Not, they are amazing players and people should be inspired by them to come out and play.'
On the cricket field, the Indian skipper has won 3 matches T-20 series against New Zealand and now the team is all set to play against Sri Lankans in Test series.