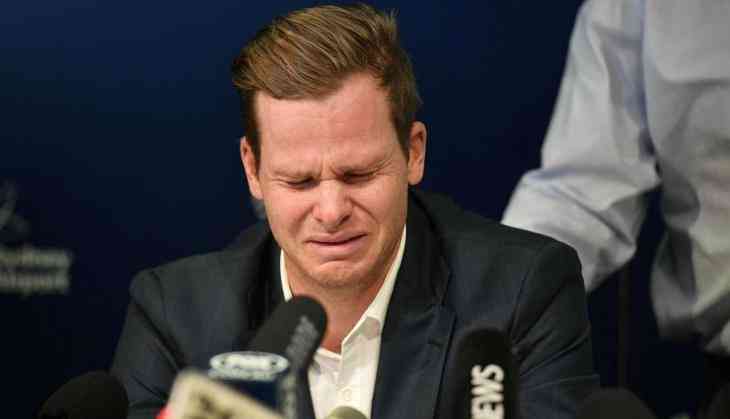 The last few days have certainly been one of the most difficult ones for Australian cricket. The ball-tampering scandal involving the Australian-trio Steve Smith, David Warner and Cameron Bancroft have been at the epicenter of the fiasco but Steve Smith has taken the biggest blow. His loss as the former Australian skipper has been the biggest. The 29-year-old is the shining star of the world cricket when it comes to batting.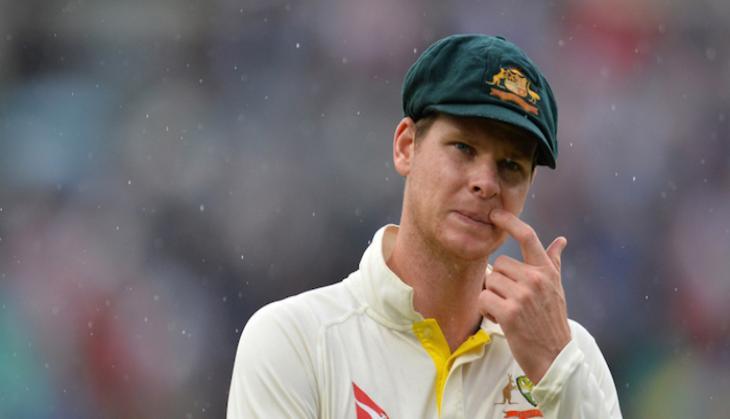 Steve_Smith
World cricket has seen too few cricketers blessed with the kind of skills, Smith has been. The tampering episode started with the issue surfacing and the imposition of one-match ban on the players involved. Terming the punishment too soft, there came a plethora of reactions that termed ICC discriminating in its working.
Since then, things have taken sharp turns and the occurrence of events has brought in all sorts of reactions. Here's a look at some of them:
Can't see why some are feeling sorry for Steve Smith because he cried. He cheated premeditatedly and lied. If anything, between an indulgent ICC & pusillanimous BCCI he got away cheaply with his "brain-fade" nonsense. Serial cheats deserve no sympathy

— Shekhar Gupta (@ShekharGupta) March 29, 2018
At least Steve smith has the courage to admit like a man but absolutely gutted to see Steve smith breaking down @ the press conference & also they way people treating him @ Airport & in Australia its sad ..
leave that poor chap alone now ..

— Shoaib Akhtar (@shoaib100mph) March 29, 2018
Following is a video of the former Captain of Australian Cricket Team breaking down during a press conference while accepting his mistake.
Australian Steve Smith breaks down in tears in his press conference.

👇 pic.twitter.com/pxmsbpILD8

— BBC Sport (@BBCSport) March 29, 2018
'Good people make mistakes' .. I honestly think Steve Smith & Cam Bancroft are decent guys who had a moment of madness .. they deserve a 2nd chance and hopefully get the right support around them now .. Takes a lot guts to do what they did today ..

— Michael Vaughan (@MichaelVaughan) March 29, 2018
Absolutely disgraceful to everyone there.. can't treat Steve smith like this @stevesmith49... u all are crazy pic.twitter.com/zGXgFWL9PP

— Sourav Ganguly (@SGanguly99) March 29, 2018
The world is a harsh place. It makes you their king a minute and dethrones the other, in the words of Ravichandran Ashwin where he actually got a bit philosophical and said that the world wants you to cry and once you are done weeping, only then they will forgive you.
There is a little around what Steve was a part of was unethical in every way but he has admitted his mistake and been punished adequately. Being on the peak of his career and getting banned for a year is something that will make Steve Smith think a lot about, what he did. He should be left alone and not be troubled anymore.