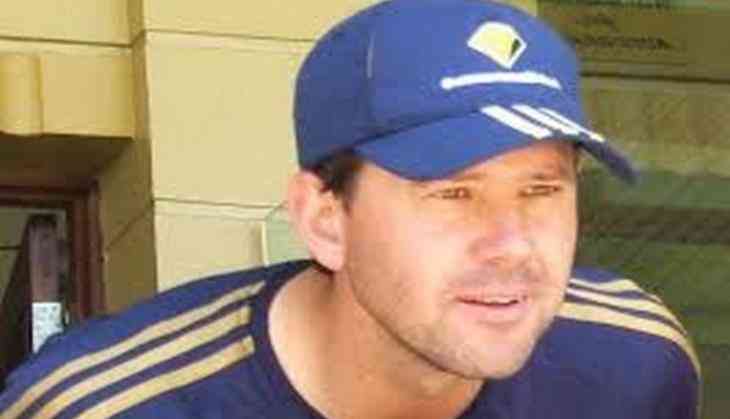 One of the greatest to play the game of cricket ever, Ricky Ponting carries a stature around the world and young players look up to him. Ricky Ponting joined the Australian squad as an assistant coach for the World Cup 2019. Australian skipper Aaron Finch believes that his teammates want to impress Ricky Ponting all the time.
Aaron Finch said that his teammates behave like 8-year old girls around Justin Bieber when Ricky Ponting is around. "Everyone wants to impress Punter, you should see them - it's like eight-year-old girls around Justin Bieber when Punter's around the changeroom," Finch was quoted as saying by cricket.com.au.
Finch is the captain of the Australian team for World Cup 2019, he was named skipper after former captain Steve Smith was banned for a year over the ball-tampering case, along with David Warner and Cameron Bancroft.
Ricky Ponting, regarded as the greatest captain of all time and one of the greatest batsmen of all time as he led Australia to two World Cup victories in 2003 and 2007 and was also part of the team in 1999.
Team Australia is one of the favorites in World Cup 2019, they defeated India 3-2 and Pakistan 5-0 before the Indian Premier League 2019 started. Australia is also the most successful team in the 50-over tournament, having won five World Cups. Australia is going as defending champions as they won it in 2015.
Also read: This Pakistani cricketer lost his daughter while playing an ODI against England