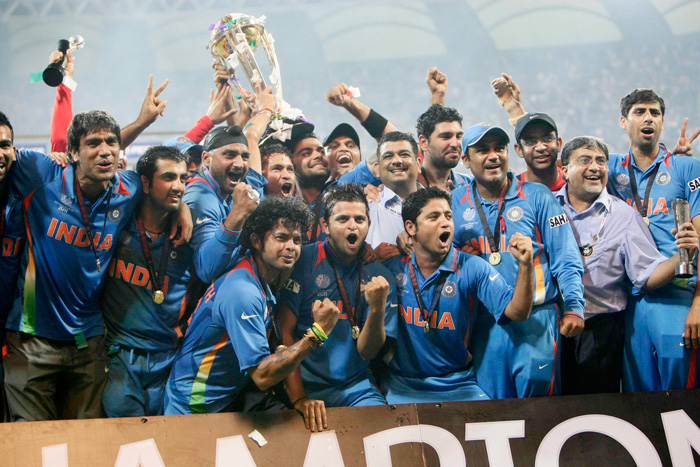 The dirty underbelly of the Indian Premiere League (IPL) seems to have finally emerged. With celebrated teams like Rajasthan Royals and Chennai Super Kings getting suspended for two years, and CSK official Gurunath Meiyappan and former RR part-owner Raj Kundra getting banned for life on betting charges, one wonders how IPL will survive the setback.
The Supreme Court-appointed RM Lodha Committee made the judgement effective from 14 July. Justice Lodha also mentioned that the judgement was made in order to safeguard the 'purity of the game', adding that the controversy had shaken the foundation of cricket.
While we couldn't agree more with his remark, we also believe that a weak IPL structure might help bring focus on some good old cricket. And here's why that's a good thing:
No more 2-minute cricket (yes, a Maggi analogy): Viewers can now switch back to longer forms of cricket, with more overs and bigger boundaries. With the Ashes now playing, a switch back to the 'purest form of cricket' i.e. the Test, may be in the offing.
Nothing too grand, 'too powerful' is killing the game: The IPL's larger-than-life branding value often tends to outshine the real cricketing genius being employed. If this verdict increases ODI-viewership over IPL, it would most undoubtedly be good for the game.
Less show, more game: Right from cheerleaders in shiny garb, to the players themselves sporting glaringly colourful outfits, IPL has been an uncomfortable lot about the show. Cricket, as a sport, on the other hand, is far from that reality.
Drama can go back to where it belongs - Saas Bahu serials: Controversies. Controversies. Controversies. If the drama around IPL were to be a TV series, it would probably surpass Game of Thrones viewership. If some good cricket got lost in that mess, this would be a good time for it to resurface.
Cricketers lost to IPL can take a break: Patience, stamina, technique - three basic requirements for a sportsperson, of which the IPL barely tests two. While one can't deny its mass appeal, the question to ask here would be: do our cricketers deserve to play such a high pressure game meant to entertain?