Zomato on a growth spree; confirms presence across 30 more cities by next week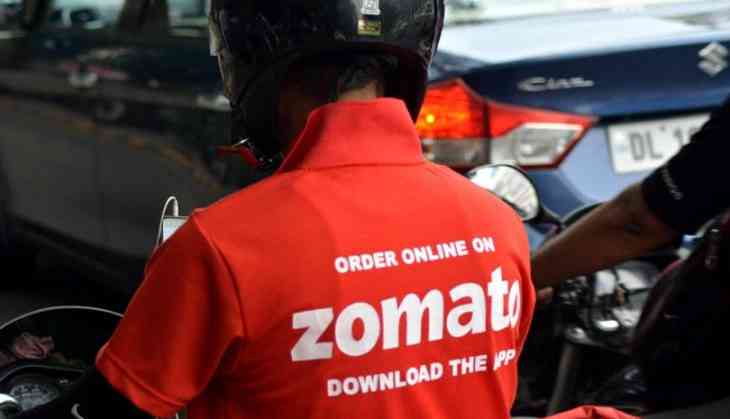 The food delivery service firm, Zomato, has taken few steps up the ladder and announced its plan to launch its service to at least 30 more cities over the next week. Besides, the company shared its plan to reach over 100 more cities in India within a short span of time.
Zomato has recently added a feather in its cap by expanding its Zomato Gold operations to Manila and Jakarta launched earlier this month. The firm's Gold service is now present in 5 countries and 26 cities. Now, with the new addition to the number of cities, Zomato's online ordering service has a reach to 93 Indian cities.
The new cities added are Ajmer, Ambala, Anand, Anantapur, Bareilly, Bathinda, Bhavnagar, Bhilai, Durg, Haridwar, Jamshedpur, Kakinada, Karnal, Katni, Kolhapur, Kurnool, Meerut, Puducherry, Puri, Rajahmundry, Rajkot, Ratnagiri, Roorkee, Saharanpur, Sangli, Sangrur, Siliguri, Thrissur, Tirupati, and Ujjain,
Earlier, Zomato was associated with 54,000 food delivery restaurent associations, which has now reached to 74,000 within two months. Furthermore, Zomato is going to hire at least 5,000 more delivery partners to make its geographical expansion concrete.
Zomato has recently raised a funding of around $210 Mn from Alipay Singapore Holdings Pte Ltd and recorded a total revenue of $67.12 Mn (INR 485 Cr) in FY18. This is a 21.4% increase from $55.26 Mn (INR 399.3 Cr) in FY17. The company said that the food delivery business contributes about 65% of the overall revenue of the company.
Recently, it also said that it had recorded 21 Mn monthly online food orders in India, and nearly 2 Mn orders over the phone as of September.