Urijit Patel may not quit as RBI Governor: Reports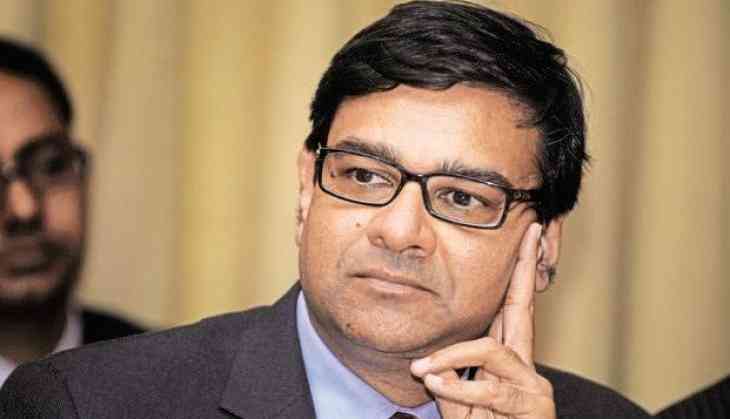 The existent tiff between the Reserve Bank of India and the government is finally going to take a closure at the upcoming RBI board meeting on November 19. The media reported earlier about Urjit Patel's exit from RBI over issues such as surplus size of cash reserves and the autonomy of the RBI escalated.
Even though the conflict between the two high-order authorities still persists, it is dubious if RBI Governor will put down his papers. According to media reports, Patel has met Prime Minister Narendra Modi last week in a bid to work out a solution on the contentious issues.
The meeting worked as a face-off between the central bank and finance ministry over issues ranging from the appropriate size of reserves that RBI must maintain to ease of lending norms to step up growth in an election year.
Many issues will be discussed in the upcoming meeting inluding liquidity measures for non-banking financial companies (NBFCs) and micro, small and medium enterprises (MSMEs) and RBI's controversial February 12 circular outlining a stricter framework for resolution of stressed assets.
The meeting will start with a presentation by economic affairs secretary, Subhash Chandra Garg, which he could not make in the last meeting.
PM Modi had appointed Patel as the RBI governor in 2016 for a three-year term that ends in September next year.