Stock Market: Sensex closes below 250 points; Nifty down 10800; Sun Pharma drops 6.70%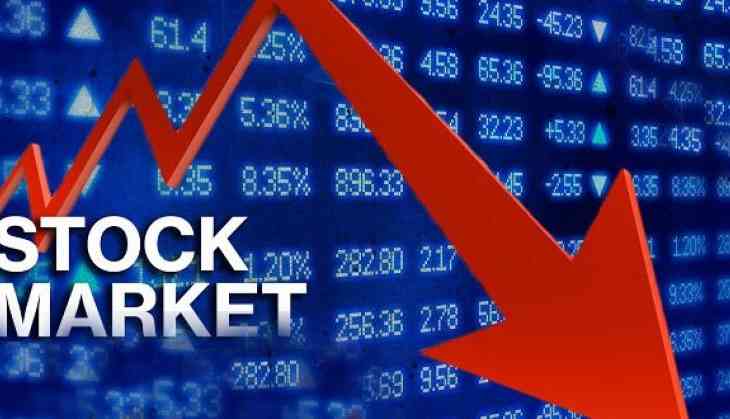 Stock Market: After the RBI's announcement of no change in the monetary policy repo rate, the stock market is in a great shock. On Wednesday, the Sensex slipped 249.90 points to close at 35884.41. The Nifty decreased 86.60 points to 10,782.90 level. Sun Pharma drops 6.76% and becomes top loser in the Nifty.
Due to the monetary policy revision, a huge decline in metal, auto, and, pharma index was recorded. Nifty metal index was down by 3.68 percent, Nifty Pharma by 2.54 percent, Nifty Auto at 2.32 percent, Nifty FMCG to about 0.58 percent.
Tata Motors's issuer credit and senior unaccredited notes from S&P were reduced by the BBM minus the rating from BB. Tata Motors shares open with a decline of around 3 percent. At the end of the trading sessions, the stock fell 3.70 percent and closed at Rs 169.
Monetary Policy Committee on Wednesday decided to maintain the status quo over the short term lending rate to the commercial banks i.e. repo rate at 6.50 percent in its fifth bi-monthly policy review of 208-19. The central Bank has reduced the SLR rate by 25 bps.
Read More: Policy Review 2018-19: RBI continues with the same repo rate; slit in SLR by 25 bps