SEBI to raise money from abroad; panel proposes direct listing of Indian companies on foreign bourses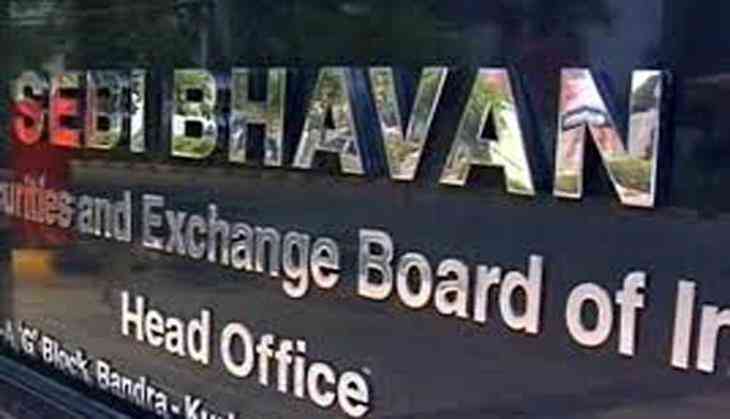 Soon, the Indian companies will be able to raise money by listing them in foreign stock exchanges. A top-level panel suggested stock market regulator SEBI (Securities and Exchange Board of India) on Tuesday. The panel recommended that Indian companies should be allowed directly in foreign stock exchange and offers foreign companies for listing in India.
At present, Indian companies can post their shares abroad through depository receipts, while foreign companies make the list of their shares by selecting the route of the Indian Depository Receipt in India. Apart from this, Indian companies can directly list their debt securities in international exchanges through a security instrument identified by the name 'Masala Bond'.
In its 26-page report, the committee has suggested allowing Indian companies to direct foreign companies abroad for direct listing in India. It was suggested that under the framework, the listing permission of 'approved areas' should be allowed on the stock exchanges only.
'Approved areas' include those countries with whom a treaty has been signed to share information and support in case of any kind of investigation.
Listing in foreign stock exchanges of companies made in India will make it easier for them to raise low cost funds. This will accelerate the growth of the Indian economy and economic growth.
Similarly, listing of Indian companies made outside of India will help investors in Indian economy improve capital allocation and diversification.