Samsung to cut memory chip production after a big drop in profits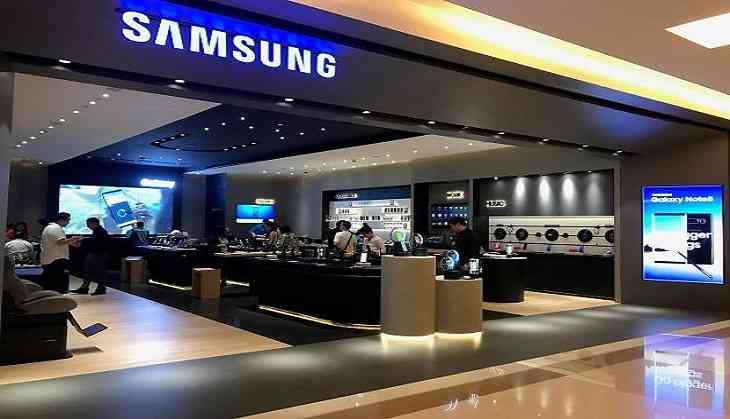 Samsung to lower memory chip production
Summary:
Samsung to lower memory chip production, especially for secure supply products.
Sales declined due to low demand and slow global economy from COVID-19.
Industry recovering from chip shortage but struggling to balance supply and demand.
Reduction could stabilize market and ensure a sustainable future for industry.
Samsung Electronics, the world's largest chip producer, has reported a significant drop in its quarterly operating profit, prompting the company to reduce its memory chip production.
The South Korean tech giant cited a slow global economy and reduced demand in the wake of the COVID-19 pandemic as the main reasons behind the decline.
Less demand and slow recovery
According to preliminary figures released by Samsung, operating profits in January-March fell by 600 billion won ($455m; £366m) compared to the same period in the previous year. The firm's sales have dropped sharply, as consumers have been less interested in buying new electronics due to economic uncertainty and the ongoing pandemic.
Struggling semiconductor manufacturers
While demand for memory chips increased during the COVID-19-induced lockdowns as consumers bought new electronics to use at home, the industry is now struggling with a chip shortage. Many semiconductor manufacturers are finding it challenging to balance their inventories with current demand, making it difficult for companies like Samsung to maintain high levels of production.
Reduced production
As a result of these challenges, Samsung has announced that it will significantly reduce the production of memory chips, particularly those with supply secured. The company's shares have risen by more than 4% following the announcement, indicating that investors are supportive of the move.