Reserve Bank of India to retain status quo on December 5; may not alter the rate of interest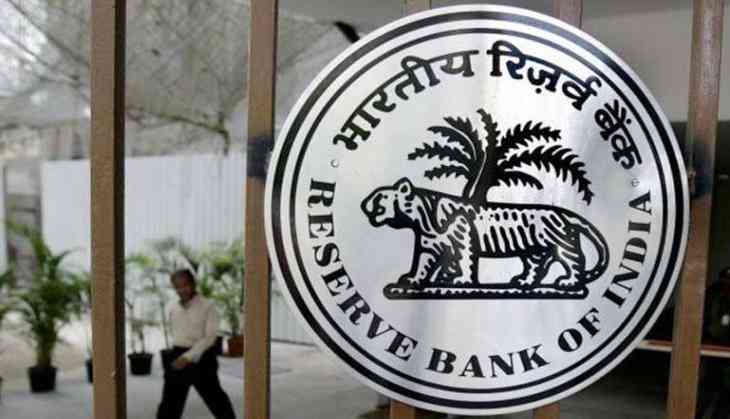 In the wake to review the forthcoming monetary policy, the Reserve Bank of India may maintain the status-quo on interest rate on December 5. This is likely to happen despite moderation in economic growth and easing inflation, the experts stated.
Headed by RBI Governor Urjit Patel, the six-member committee (MPC) will meet for three days starting December 3 for a fifth bi-montly policy review.
Irrespective of the continuous increase in the interest rate since June, RBI kept the interest rates unchanged in the last policy review in October. Although, the market expected a rate hike to support the falling rupee and fight over the inflationary pressure from high oil price.
The current repo rate at which RBI lends money to the commercial bank is 6.50 percent which is likely to remain unchanged. The decision will be announced on December 5 by MPC.
The rupee, even though is appreciating against US dollar and crude oil prices are witnessing a decline, India's economic growth slowed to 7.1 per cent in the September quarter after peaking to an over two-year high in the first three months of this fiscal, as consumption demand moderated and farm sector displayed signs of weakness.
The growth in Gross Domestic Product (GDP) in July-September is the lowest in three quarters but better than 6.3 per cent in the same period of the previous year.