Reliance Jio's profits: How a new entrant grew at the cost of incumbents
Catch Team
| Updated on: 22 January 2018, 22:29 IST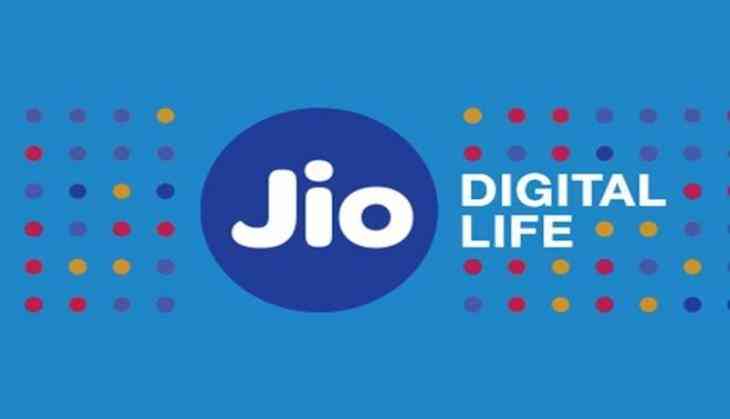 The Mukesh Ambani-promoted Reliance Jio stunned everyone on Friday by announcing its first-ever profits within 15 months of starting commercial operations. The company posted a net profit of Rs 504 crore for the third quarter of the current fiscal as against a net loss of Rs 271 crore in the previous quarter. It would be difficult to find a precedent for such a fast leap towards profitability for any company in India, one that built its subscriber base by offering most of its services free of cost.
On the other hand, industry leaders such as Bharti Airtel have been bleeding ever since Jio entered the market. Airtel's third-quarter net profit plunged 39%, missing estimates and dropping for the seventh straight quarter.
While Jio's profitability is set to become a case study in B-Schools, it is important to understand and note some of the sharp moves by Ambani and policy changes by the government at appropriate times that helped the challenger trump the incumbent players.
1) Acquisition of Infotel Broadband Services (IBS):
When the government launched auctioning of 3G and broadband wireless access (BWA) spectrum in 2010, there was no sign of competition from India's biggest private sector conglomerate. Since the balance sheets of all the incumbent players were stretched, they did not try to win pan-India license for BWA spectrum, unaware of the fact that a small unlisted company- Infotel Broadband Services- was going to surprise everyone by purchasing broadband spectrum in all 22 zones in India for an amount of Rs 12,848 crore. But lightning struck within a few days when Reliance Industries announced acquisition of 95% in IBS.
Just a few weeks ago, Mukesh Ambani had achieved a truce with his younger brother Anil ending a 5 year old no-compete agreement that barred the former from entering the telecom sector. If the incumbent players had anticipated backdoor entry of Mukesh in the telecom sector, they would have not have taken the auctions of BW spectrum lightly.
Four years later, a draft Comptroller and Auditor General of India (CAG) report suggested cancelling pan-India broadband spectrum allocated to Infotel Broadband Services, for rigging the auction and violating rules. But by then, RIL had invested billions of dollars in creating the network and no heed was paid to the draft CAG report.
2) Grant of unified access licence:
Just having a pan-India BWA spectrum was not going to make a big difference for Jio. While data was getting big, 'voice-calls' still accounted for 85% revenue for the incumbent players. But a surprise was in stock for the incumbent players. In 2013, Reliance Infotel announced entry into voice call business with broadband spectrum. Remember that Infotel Broadband Services had purchased pan-India license to offer data services and not voice calls. But Reliance had planned a surprise attack on the incumbent players with a belief that the government would not block their plans.
The incumbent players tried to convince the government against the move. Cellular Operators Association of India (COAI), told "department of telecommunications that Reliance Infotel had the option of taking a unified access licence in 2010 by paying an additional Rs 1,650 crore, which would have allowed it to offer voice services. But the company chose to pick an ISP licence at no additional cost, with the knowledge that the licence did not permit telephony service," reported Hindu Businessline.
But DoT sided with Reliance Jio and changed its policy to allow the Mukesh Ambani-owned company to offer voice services along with broadband services.
3) Change in IUC charges:
The road to operational profit would still be difficult but for a 57% drop in Interconnect Usage Charges from October 1, 2017. In fact the drop in Airtel's profits is a direct result of the drop in IUC in the third quarter of 2017-18. An interconnect charge is paid by a service provider to its counterpart to link a customer's call to the latter's network.

Since Bharti Airtel has over 289 million subscribers as against Jio's 160.1 million users, Airtel is the net receiver of calls on its network from other operators including Jio. According to Economic Times, "In the third quarter of fiscal 2018, Jio's paid nearly Rs 1,082 crore as IUC, less than half of the nearly Rs 2,140 crore it paid in the previous quarter." Had the government policy not been changed in October, Airtel would have made higher revenue, while Jio would have been a net loser in this game.
So one can see how Jio managed to trump its rivals at every crucial juncture of its journey in the telecom sector that began in 2010. However, this ambush strategy would not have succeeded without the government decisions being in favour of Jio in its fight with the incumbent players.