RBI Monetary Policy: Reserve Bank cuts repo rate by 0.25 bps; loans may get cheaper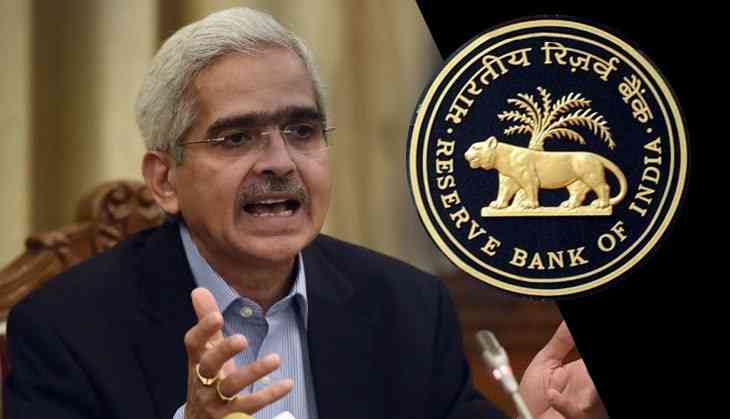 The Reserve Bank of India (RBI) on Thursday slashed 0.25 base points to 5.7 per centfrom 6.00 per cent in the repo rate. The announcement comes two days after the RBI Monetary Policy Committee convened over the policy.
The six-member monetary policy committee (MPC), headed by RBI Governor Shaktikanta Das took the call, amid falling economic growth and uncertain global scenario. This might be a sigh of relief for common man as loans are expected to get cheaper.
RBI cuts repo rate by 25 basis points, now at 5.75% from 6%. Reverse repo rate and bank rate adjusted at 5.50 and 6.0 per cent respectively. pic.twitter.com/greB9paac3

— ANI (@ANI) June 6, 2019
Reserve bank have also cut down Reverse repo rate and bank rate that are adjusted at 5.50 and 6.0 per cent respectively.
This was the first RBI meet after the new Narendra Modi Cabinet took charge and also the last one ahead of the Union Budget 2019, that will be present in July.
On February 7 and April 4, the central bank had reduced the key lending rate by 25 basis points to infuse liquidity and push growth.
While marginally increasing its inflation projection to 3-3.1 per cent for the first half of the fiscal year 2019-20, which is within the comfort range of 2-6 per cent set by the government, RBI cut the GDP growth targets sharply to 7 per cent for FY20 on weak global scenario and dip in private consumption.
"The MPC (monetary policy committee) notes that growth impulses have weakened significantly A sharp slowdown in investment activity along with a continuing moderation in private consumption growth is a matter of concern," read the policy resolution.
Repo rate is the rate at which the RBI lends money to commercial banks. A repo rate cut allows banks to reduce interest rates for consumers on loans, and lowers equal monthly instalments on home loans, car loans and personal loans.
(With PTI, ANI Input)
Also read: Good News! Shopkeepers, traders to get Rs 3000 under PM's monthly pension scheme: here's how to enrol