PNB fraud: 107 companies, 7 LLPs under Serious Fraud Investigation Office scanner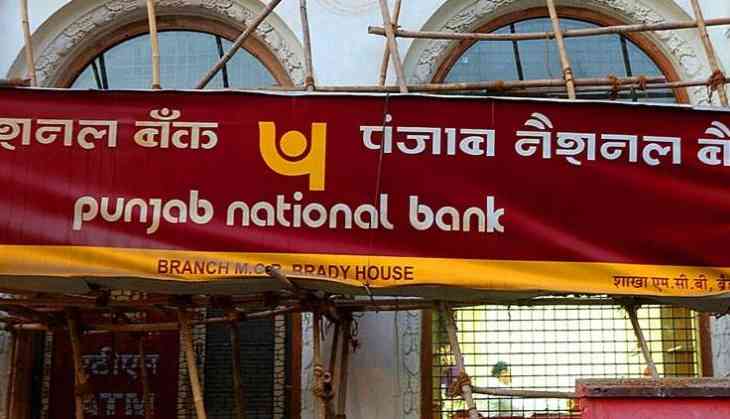 The recent billion dollar scam by Punjab National Bank has put several companies under scanner. The government has issued investigation of 107 companies and seven limited liability partnerships (LLPs).

Furthermore, investigation of the select companies, as per the provisions of Section 212(1)(c) of the Companies Act, 2013 and Section 43(3)(c)(i) of Limited Liability Partnership Act, 2008, will be carried out by the Serious Fraud Investigation Office (SFIO), Minister of State (MoS) for Corporate and Law and Justice, P.P. Chaudhary, said in Lok Sabha on Friday.

The minister further noted that investigation of these companies belonging to billionaire businessman Nirav Modi (Firestar Diamond group) and Mehul Choksi (Gitanjali Group) is underway.
Also Read: Beware of that branded food packet. It may have GM ingredient inside
For the unversed, PNB had detected a USD 1.77 billion fraud, wherein noted jewellery designer Nirav Modi had acquired multiple letters of undertaking to avail overseas credit from a number of banks on February 14.

Nirav Modi owns Firestarter Diamond International Private Limited, and Choksi, his uncle, have been accused of defrauding PNB of Rs 12,600 crore, including Rs 1,300 crore being added to the fraud kitty on February 26.

On Thursday, the state-owned lender detected another fraud case at a Mumbai branch, which is at the centre of around Rs 9.9 crore fraud, according to a complaint with the police.
Also Read: Audi India to hike vehicle prices up to 4 per cent from April 1