Petrol and Diesel Prices to rise soon as OPEC countries agree to cut oil production more than expected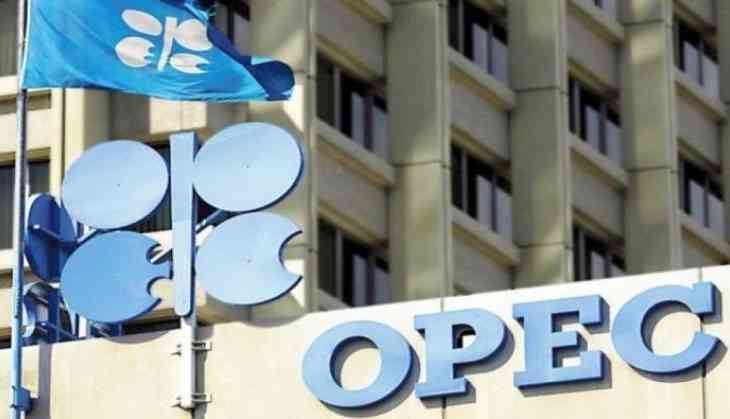 In order to put an end to crude oil prices, the organization of oil producing countries has agreed to cut the oil production. The meeting lasted for two days agreed to cut 12 lakh barrels per day (MBD) between OPEC countries. Although the cut is much higher than expected, that is why news of crude prices in the international market has increased by 5.4 percent. It is believed that it will have a huge effect on India and once again the order of the price hike of petrol and diesel may start.
OPEC and its partners agreed to cut production of 1.2 million barrels per day, out of which eight million barrels will be cut by OPEC alone. Although Iran has emerged as a winner in this controversial conversation. Iran said that it has been exempt from the deduction because it is already facing American sanctions.
After this news, crude prices in London climbed 5.4 percent. There has also been fears that the deal between OPEC countries could increase the resonance of US President Donald Trump, who appealed not to cut crude production and keep prices low.
It is believed that Russia, a non-OPEC member was behind the deal as the country had many bilateral meetings with OPEC members. In this way, he managed to persuade Saudi Arabia and Iran, which was considered the hardlinest opposition. However, these days OPEC was facing considerable pressure to keep oil prices down.
The deal at the end was a surprise to everyone. In the earlier conversation, OPEC and its allies had proposed a reduction of 10 million barrels per day in oil production, in which 6.50 lakh OPECs were to be reduced. According to the reports, the producers of oil will use the output of October as a baseline to cut production.