P Chidambaram's tweet about coffee price entertained people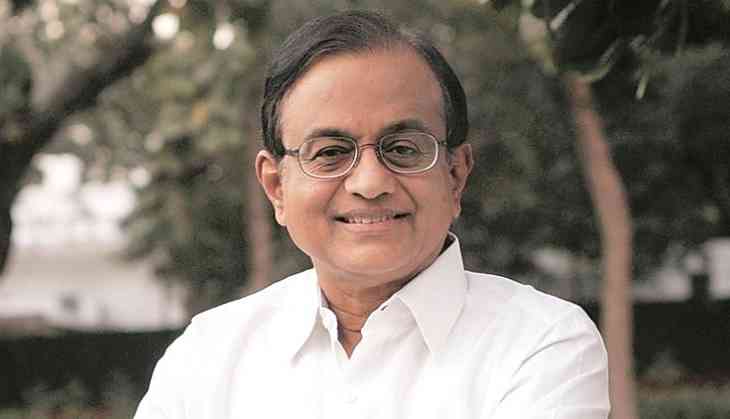 On Sunday, Former Finance Minister P Chidambaram and senior Congress leader posted on Twitter, complaining about the exorbitant price of coffee sold at the airports. He also shared his experience his experience on the same and supported common man's plight.

Chidambaram asked the Twitterati if he was right in declining a cup of tea priced at Rs 135 at the Chennai airport. In another tweet he was surprised to know that there are many who buy coffee at Rs 180. He posted another tweet asking the question if he is outdated.
Also Read: NAL Saras, India's first passenger plane designed by Hindustan Aeronautics Limited
At Chennai Airport Coffee Day I asked for tea. Offered hot water and tea bag, price Rs 135. Horrified, I declined. Was I right or wrong?

— P. Chidambaram (@PChidambaram_IN) March 25, 2018
Coffee Rs 180. I asked who buys it? Answer was 'many'. Am I outdated?

— P. Chidambaram (@PChidambaram_IN) March 25, 2018
The tweet from the former finance minister generated a flood of response on Twitter.
The report says PCs son owns franchises of cafe coffee day in malaysia. The news is in the pioneer.

That is he trying to prove... pic.twitter.com/Ksb8f1MweW

— அஹம் ப்ரம்மாஸ்மி (@KadavulNaan) March 25, 2018
People responded by bringing up the ongoing money laundering case against his son Karti Chidambaram and trolling him for his ignorance over rising prices.
U were the one who gave following statement when u were the Fin Minister: "When the urban middle class can buy mineral water for Rs. 15 and ice-cream for Rs. 20, why do they make so much noise about price rise?" I thought you were rich enough to afford a tea for 100 bucks pic.twitter.com/ofRskiLQnF

— Adharsh.S (@Adh_The_King) March 25, 2018
People retweeted to his post, accused him and his son regarding the INX media scam. There were few people who suggested him low-budget places to have good food and coffee across the country. People also accused him for his statements in the past.
Don't drink at the cofee stalls at the airport sir; A mobile tea shop bhaiya will be roaming in parking area , he sells coffee for 20 Rs, Tea for 10 Rs.. All common men like you and me used to drink there..

— zimpanzee (@zimpanzee) March 25, 2018
There is tea/ coffee @ Ra. 20 available at Chennai ariport. It is clearly displayed on the screens. I had the same coffee 2 days back..it's at the Maggi outlet

— Pinak Kulkarni (@KulkarniPinak) March 26, 2018
One of the tweets tried to help the former finance minister in finding a cheap place to have good food at the Chennai airport while another said that people have been paying for expensive snacks at the airport for long.
Also Read: AirAsia's mega sale offer on domestic, international flight tickets