London's Zaha Hadid Architects to design GVK Navi Mumbai International Airport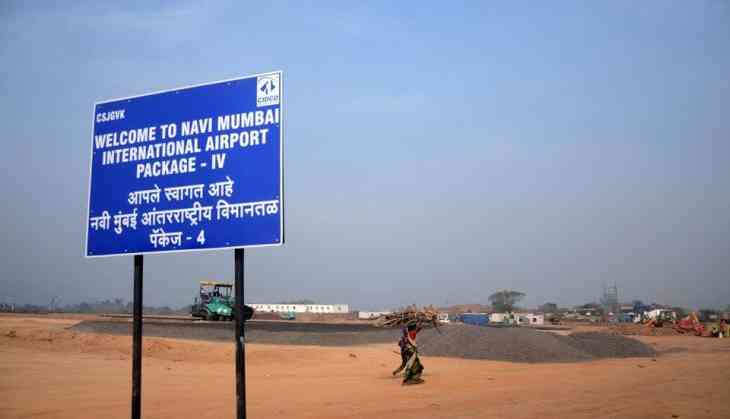 Globally-renowned firm Zaha Hadid Architects (ZHA) will design the GVK-led Navi Mumbai International Airport (NMIAL). The architects will design airport's Terminal 1 and ATC tower.

The GVK organised a fast-track design competition in which the London-based ZHA got selectedamong the best international architecture firms after completion of a challenging and intensive 12-week. The architects firm was established in 1979, is known for its innovative and iconic architecture with a portfolio of over 950 projects spread across 44 nations.
Also Read: Namaste! Virtual Google Assistant now available in Hindi
The firm is also designing some of the stunning architecture such as Beijing's new Daxing airport terminal of 700,000 sq m, which is currently under construction. Its other landmark projects include the Olympic Aquatics Centre in London, the Heydar Aliyev Center in Baku, Azerbaijan, the MAXXI Contemporary Arts Centre in Rome, the Guangzhou Opera House in China and Al Wakrah Stadium for the 2022 World Cup in Qatar.

It's ZHA irst major project in the Indian sub-continent. The avi Mumbai International Airport is a PPP venture, in which the GVK-led Mumbai International Airport (MIAL) has a 74% stake with CIDCO, the nodal agency of the government of Maharashtra, holding the remaining 26%. The GVK-led airport will be built on 1,160 hectares in phases and will cater to 60 million passengers per year.