Indian railways: You can now change passenger's name in IRCTC e-ticket; here's how to do it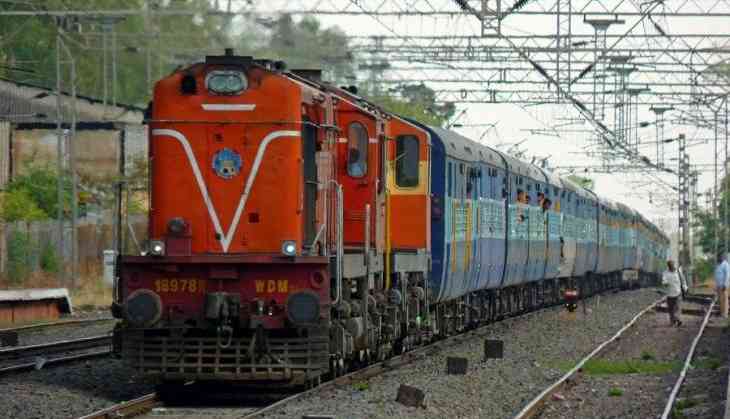 Indian Railway Catering and Tourism Corporation (IRCTC), the Indian Railways' digital service that handles online ticketing for it, has now activated the option of changing the name on a passenger's e-ticket.
The name replacement action can be done by approaching the nearest railway reservation office with a printout of the elctronic reservation slip and an ID proof of the person travelling in the ticket.
It is important for the passenger to reach the reservation counter 24 hours before the scheduled departure of the train as per railway rules. Also, this facility could be availed once by a customer.
The railway e-ticket can also be transferred to another member of the passenger's family - father, mother, brother, sister, son, daughter, husband and wife.
IRCTC also allows a passenger who is a government servant proceeding on duty and appropriate authority, to make a request for change in passenger's name, in writing, 24 hours before the scheduled departure of the train.