Despite continuous reminders 80,000 income tax returns not filed post demonetisation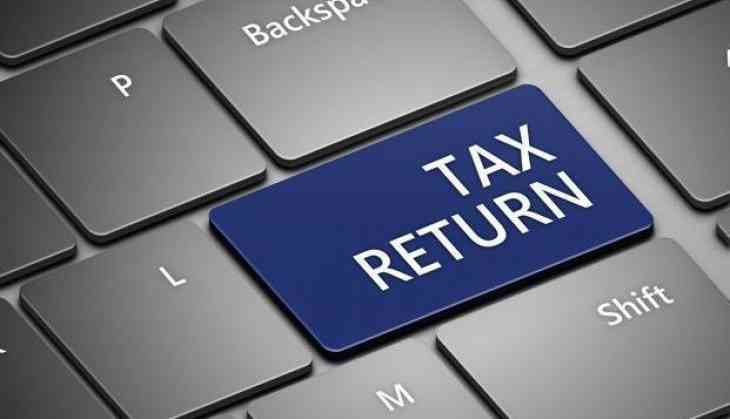 Chairman of Central Board of Direct taxes (CBDT), Mr. Sushil Chandra on Wednesday reported that the income-tax department is 'chasing' 80,000 people who deposited cash during the demonitisation period. The cash they deposited dusring the note-ban has not been macthed to their income profie.
The department has sent e-mails and text messages to a large number of people who have not been able to register the income tax return.
During the demonetisation (November 8-December 30, 2016), more than 23 lakh people were identified to have deposited suspiciously large sum of cash in bank account. Subsequently, they were sent messages to explain the source of cash. Chandra said that a large number of such persons filed returns following I-T department's queries.
However, nearly 3 lakh individuals failed to file returns even after initial communication. The I-T department then issued statutory notices to them, which resulted in 2.15 lakh persons filing returns.
"For the 80,000 cases, returns have not been filed; the department is chasing them and the assessment would have to be framed," Chandra said.
The chief of CBDT, which frames policy for the Income Tax Department, said the November 2016 decision to demonetise high-value currency "really helped in increasing the tax base in the country and as well as the net revenue of this country from direct taxes".
"If you see, last year contribution of direct taxes was 52 per cent and the contribution of indirect taxes was 48 per cent. This has happened after many years that the contribution of direct taxes is more than the indirect taxes," he added.