CryptoKitties, blockchain-based virtual game raises $12 million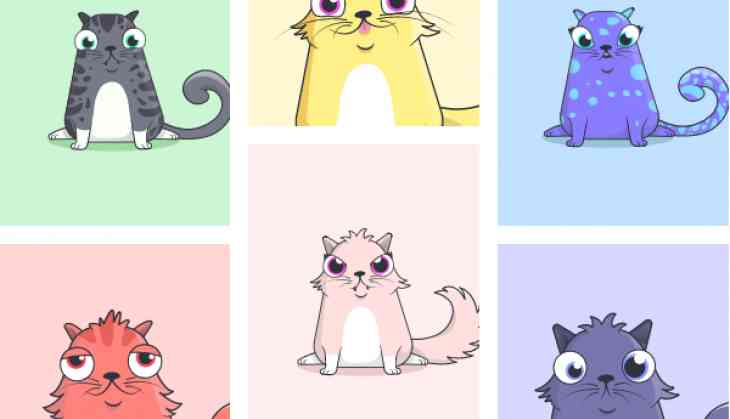 CryptoKitties, the blockchain-based virtual game developed by Axiom Zen that allows players to purchase, collect, breed and sell various types of virtual cats.

The game allows the user to deploy blockchain technology for recreational and leisurely purposes. The game gained popularity in December 2017 congested the Ethereum network, causing for it to reach an all-time high in transactions and slow down significantly.

The game has already raised $12 million from a star-studded roster of investors. Various people started the funding round by Andreessen Horowitz and Union Square Ventures, other investors included Coinbase Inc. founder Fred Ehrsam, AngelList Chief Executive Naval Ravikant and Zynga founder Mark Pincus, the venture-studio Axiom Zen said in a statement.
Also Read: IBM designs world's smallest computer with a blockchain
The game aims to make the distributed ledger technology, best known for underpinning digital currency Bitcoin, more accessible and relevant for everyday consumers.

In early December, CryptoKitties accounted for 11% of all transactions on the network, according to web data tracker ETH Gas Station.
Also Read: Garuda Indonesia to start Mumbai-Bali non-stop flights