After falling all-time low of Rs 144 against US Dollar, Pakistan may get qualified for IMF loan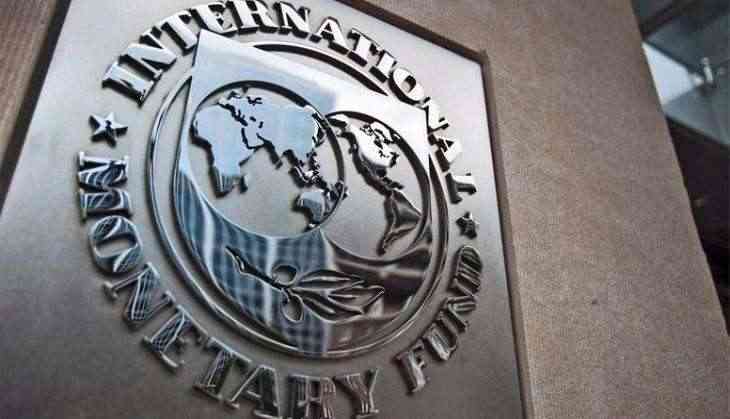 Pakistan's economy has knocked down badly as the country's currency has fell down to all-time low of Rs 144 against US dollar on Saturday. The economy of smacked by a major shock after the country's curency is shed by Rs 10 after it was traded at Rs 134 on Thursday.
Pasban Democratic Party leader Prof Dr Shahida Wizarat has said to a daily that massive devaluation of Pakistani rupee has helped Pakistan qualify for IMF loan, but this devaluation will bring more economic losses to the country.
Commenting on free fall of the rupee, Prof Dr Shahida Wizarat said "we have adopted IMF policies and installed those on IMF and World Bank payroll and pensions since 1990s". They have not brought the prosperity that the prime minister and finance minister are aspiring for, she said.
She said on the contrary "we seem to be heading for action replay of the 1990s when PML and PPP governments put blindfolds and jumped into liberalization and privatization policies as a result of signing agreements with the IMF. The end result was massive decline in investments, GDP growth, massive unemployment (2 million according to government figures), massive poverty (ADB estimates 50 per cent for Pakistan and 85 per cent for interior Sindh), horrendous increase in crimes and finally the political crises which brought down many governments before completing their tenures. By allowing free float of the Pakistani Rupee the government has pre qualified the country to signing an agreement with the IMF, she said. Now only the agreement has to be signed and the money disbursed, as the conditionalities have been fulfilled prior to the agreement, said Dr Wizarat.
She said intelligent governments with knowledge about economics have been more pragmatic and have intervened in the economy very aggressively to save their economies from collapse. But Pakistan has been left to fend for its self. The government will not intervene to save the economy from collapse as the Finance Minister has made clear.
It is very dangerous when people who have no knowledge about economics become "free marketers" as the present government has become. It is like putting a blindfold and leading the country into a steep quagmire from which it will be difficult to get out, she said.