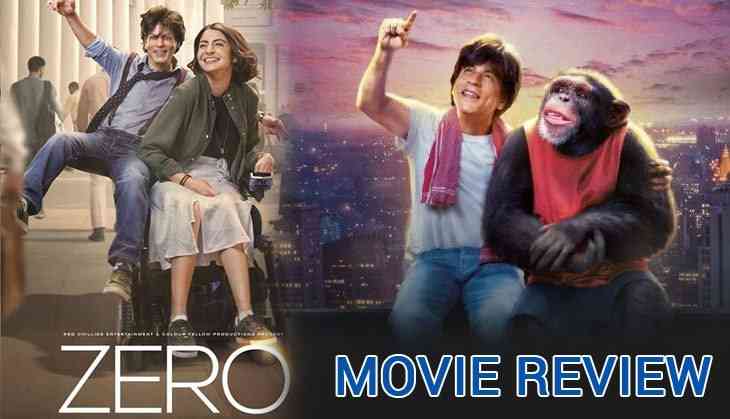 Zero Movie Review: Finally after a long wait of 3 years, Shah Rukh Khan, Katrina Kaif, and Anushka Sharma starrer Aanand L Rai directorial flick Zero has been released this Friday. The trailer and the songs of the film really made a lot of hype and it increased the expectations of the audience. Now when the film is out let's see what actually Aanand L Rai has made for us.
Movie Name - Zero
Star Cast - Shah Rukh Khan, Anushka Sharma, Katrina Kaif, R Madhavan, Tigmanshu Dhulia, Abhay Deol, Mohammed Zeeshan Ayyub
Director - Aanand L Rai
Producer - Gauri Khan, Aanand L Rai
Music - Ajay Atul, Tanishk Bagchi
Genre - Romantic Comedy Drama
Critics Rating - 2 stars
STORY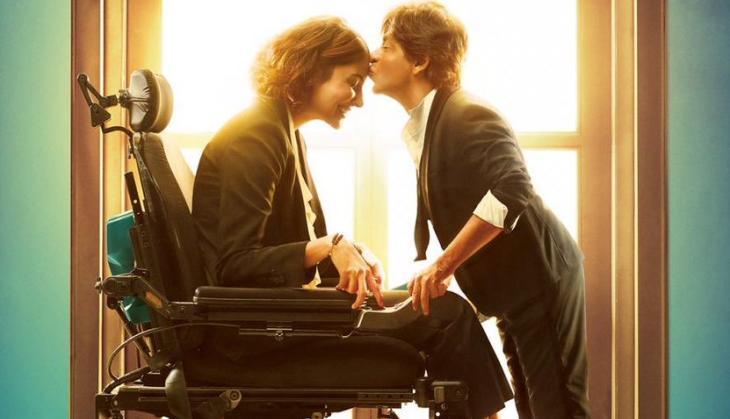 Zero film
Bauaa Singh (Shah Rukh Khan) is a dwarf man of 38 years old who hates his father Ashok (Tigmanshu Dhulia) and even calls with his name. Bauaa is a big fan of actress Babita Kumari (Katrina Kaif) and just want to everything like a die-hard normally does. In between, Bauuaa Singh goes to Pandey (Brijendra Kala) to find a perfect match for him and here he finds Aafia Yusufzai Bhinder (Anushka Sharma) picture. Bauaa goes to meet Aafia and proposes her to get married, in the fun Aafia insults Bauaa.
Bauaa takes it as his insult and plans to take revenge from Aafia who is a scientist with cerebral palsy. After some of the romantic scenes Aafia and Bauaa finally all set to marry but just a day before his marriage, Bauaa meets his Babita Kumari in such incident and drunk Babita kisses Bauaa. Bauaa who is not ready to get married and wants to meet Babita Kumari once again leaves Aafia in marriage function. Then the journey of Bauaa Singh starts from him to find what he is actually.
DIRECTION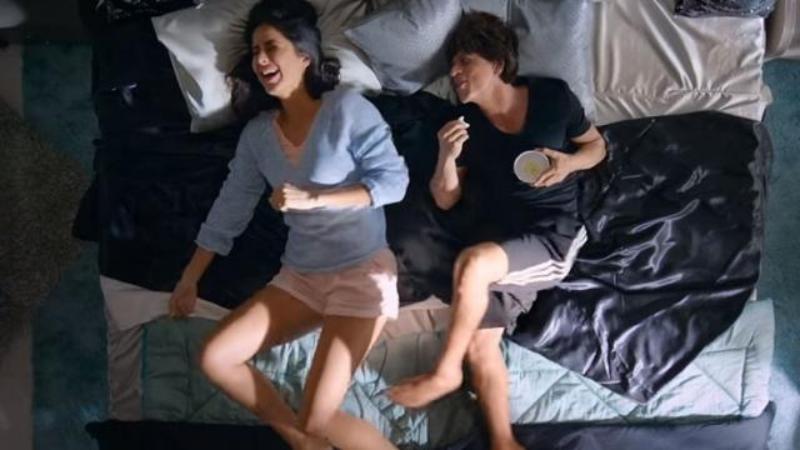 Zero
Aanand L Rai has made hit films like Raanjhanaa, Tanu Weds Manu, and Tanu Weds Manu Returns, so there were so many expectations from him. And it becomes more hype when he is coming with his partner write Himanshu Sharma who won national award for Tanu Weds Manu Returns. Now, this is really we didn't expect from Aanand L Rai, now what happened to his script or the story of this film. Besides, a few scenes there is nothing that will make you think that it is Aanand L Rai.
The concept of the film is we can say good but the execution is really bad and even after the first you will only feel that when it is going to end. The film should have been made in two parts, one is for a romantic portion that was actually led by Shah Rukh Khan, and another one for the whole space mission that was somehow led by Aanand L Rai. Maybe it was the lack of entertaining script that made this film a dull from the start second half.
PERFORMANCES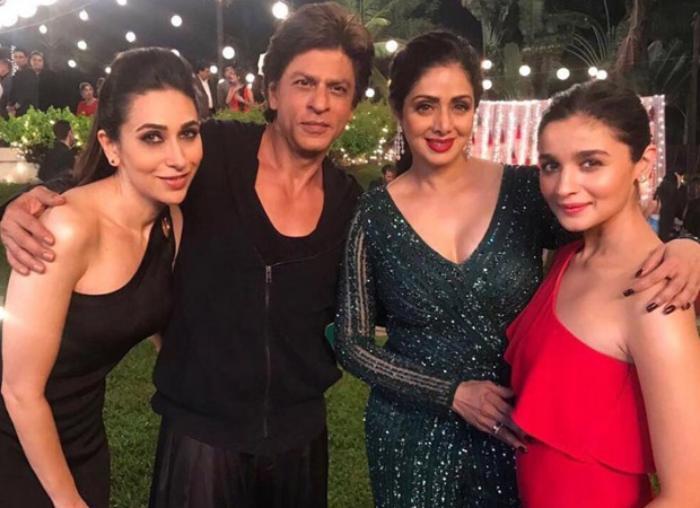 Zero film
Now what happened to Shah Rukh Khan, maybe his choices are the fault that his films are not doing good or maybe he is not coming out of his favourite zone of romance. Till then it comes to romance, SRK is good and even after some few scenes from the start you will not even realize that he is a dwarf man. Definitely, besides two or three scenes, there is nothing that will make you realize that he a dwarf. That role really not written for Shah Rukh Khan and this is the time that now he has to think once again for his choice of films.
Anushka Sharma plays the role of Aafia Yusufzai Bhinder, a scientist with cerebral palsy. Maybe while signing the film Anushka thought of Priyanka Chopra from Barfi but let me tell you that this is really a miss. What pressure actually made this performance a dull no one knows, maybe just because Anushka has a pressure of playing a scientist, or as she was playing SRK' love interest.
Actually, in this film, there is anything good so that is Katrina Kaif's role of depressed actress Babita Kumari (a mixture of Deepika Padukone and Katrina Kaif, during their phase when Ranbir left them). She has mainly more than 7-8 scenes but she is actually good in her role and even in the film only she will make you entertain. The write should have included her part more in the story. Although, Katrina is already sizzling with her hot dance number.
Mohammed Zeeshan Ayyub is really an actor that helped Aanand L Rai to have comedy in this movie, but maybe Aanand L Rai was confused who actually is going to do comedy SRK of Zeeshan. No grudges for Zeeshan but there should be more scenes of him.
R Madhavan plays Anushka's fiancee scientist but I have a question why he did this film, maybe because he is close to Aanand L Rai he just agreed to a part of it. Nothing to expect from him.
Abhay Deol plays the role of Ranbir Kapoor, oh sorry actually Aditya Kapoor (laugh), his role actually will make you think of Ranbir Kapoor. I would say with this film, Aanand L Rai has actually tried to destroy the image of Ranbir Kapoor as a lover boy who doesn't stay long with his girlfriends.
Besides, other actors like Tigmanshu Dhulia, Sheeba Chaddha, Brijendra Kala are good with their little presences. They are good at support in the film.
MUSIC
First, Mere Naam Tu is actually the Shah Rukh Khan's romantic song with full of colours and melodies. Another Husn Parcham is Katrina Kaif's dance number to introduce her as an actress in the film. Issaqbaazi is the most entertaining and the only most important thing in the film. There is one sad song that has actually shot beautiful in the streets of New York City.
VERDICT
If you have nothing to do in the Christmas weekend and if you really think you can watch the leading cast without entertainment, then you can watch it. Besides, wait for the television premiere maybe it is made for that only.