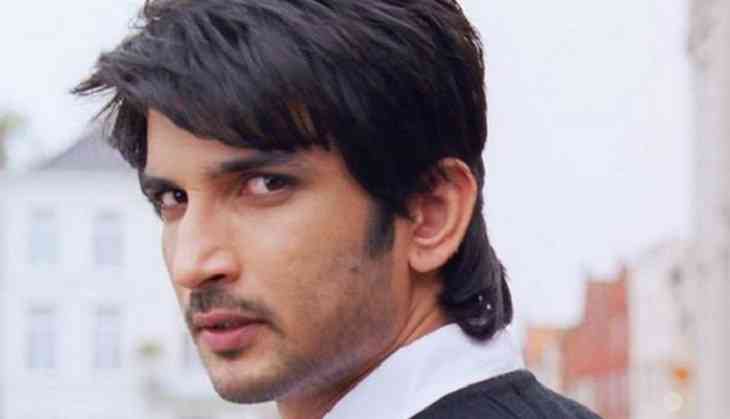 Sushant Singh Rajput's death has raised many questions about Bollywood and its functioning. Outsiders, no matter what their talent is, find it impossible to infiltrate top positions in the industry unless they become a part of a coterie or marry well with Dubai's connections.
This epidemic of exploitation, humiliation and frustration leads the struggling actor to extremes. Many believe the Bollywood machinery, at least the present one, is corrupt to the core, oiled only to benefit a few families who have been ruling the industry for a very long time.
Bollywood new normal
Now those raising a voice haven't got a fair deal from the industry. Despite their hard work, talent and determination to make a niche for themselves in Bollywood, all they manage to get is a tag of being B-grade actor/actress. Exploitation, casting couch and compromises in Bollywood is normal and know to all for a very long time, though it is convenient for many to ignore it, zip up their mouths.
The mantra at top: united we stand
Top-level actors, who have seen the industry for a very long time with great success, refuse to indulge in the discussion as if they don't belong to this showbiz which has given the name, fame and money. Well! there seems to unity at the top: remain united, no one can enter the fortress of deceit and lies till top shots don't give in to the pressure.
We have them all: Big Boss of Bollywood, King and Bhai Jaan. But these big guns remain silent. Bollywood mess is not their concern. They have what they got, their plate is full, slumber over the issue remains the best-suited option for them.
Pawn vs Pawn
The pawns of the industry or those who don't need to care about seeking work in Bollywood anymore are waging a war or defending Bollywood. But there is a deafening silence at the top. Only small players are bleeding it out. But the big players must not forget: not giving a reaction is a reaction too, the fortress built with stones of deceit will crumble one day. It would be wise to open the doors and let the truth triumph.
If the level playing field is extended to all the newcomers, Bollywood would emerge even stronger. There is nothing wrong with Bollywood as an industry, it's just that rotten egg must be taken out and be made to face the law of the land.