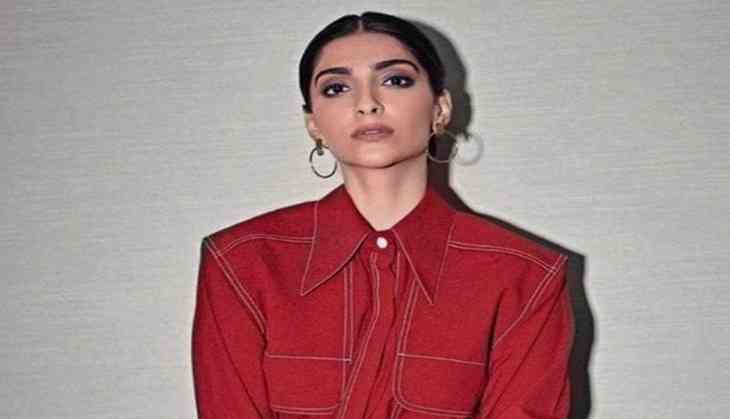 On Tuesday, Jaya Bachchan in Rajya Sabha slammed BJP MP Ravi Kisan for tarnishing film industry's image. As soon as her speech went viral many Bollywood celebs came out in her support including Taapsee Pannu, Abhinav Sinha, Sonam Kapoor among others.
However, among all the tweets netizens attention got distracted by Sonam's tweet which read that she wants to grow up like her. As soon as she dropped the tweet it called for trolling, they were just not able to take it and reacted hilariously.
One of the users wrote, "Haan....abhi to tumhara mundan bhi nahin hua behen". While another one read, ""#SonamKapoor Sonam Kapoor tested positive for NOT HAVING BRAIN".
Here, check out the tweets:
Roses Are Red
Violets Are Blue
Sonam Kapoor at 35 is Still Not Grown Up
Lets Laugh Me & You 😂😂 #SonamKapoor pic.twitter.com/L9jlPLsN6q

— Rosy (@rose_k01) September 15, 2020
Haan....abhi to tumhara mundan bhi nahin hua behen 😛

— Dolli (@desh_bhkt) September 15, 2020
Even we want you to grown up like her. Like she stopped doing movies after marriage you should also stop 🙏🏻🙏🏻

— Shash (@BefittingFacts) September 15, 2020
You're already Sodumb Kapoor pic.twitter.com/brd3TN3KI1

— Pooja ( Justice for Sushant ) (@Beingrealbeing) September 15, 2020
Sonam, dont underestimate yourself. You are annoying enough at 35. And with your dumb statements and that cringy "HUME NAAZ HAI KHUD PAR" accent and you will certainly surpass Jaya Ji by the time you reach her age. 👍

— Nehal Tyagi (नेहल त्यागी) (@nehaltyagi08) September 15, 2020
Also Read: Sushant Death Case Update: From Jaya Bachchan's explosive speech to NCB arresting 2 more drug peddlers; timeline of event
Meanwhile, after Jaya Bachchan slammed actor-turned-politician Ravi Kisan, Telangana BJP stated that she sounded like a full-blown hypocrite. She hasn't condemned the drug menace, which is destroying the lives of young people across India, including young actors and actresses in her own film industry."
Also Read: Urmila Matondkar lashes out at Kangana Ranaut over her remarks on Mumbai, Bollywood drug menace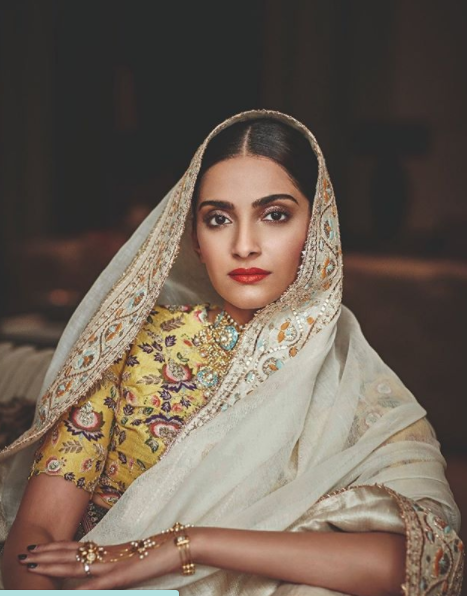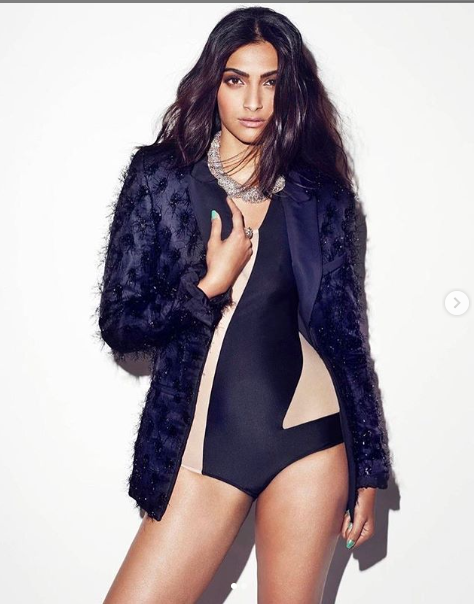 He continued that its shocking that Jaya Bachchan is giving notice in Rajya Sabha over conspiracy to defame Bollywood. He further asked whom she is trying to protect. "Her notice and statement in Rajya Sabha today once again exposes the irresponsibility, prejudice, and selfishness of even the senior block of Bollywood actors, who otherwise act as gatekeepers of ethics, morals, and values," Krishna Saagar added.
Also Read: Kangana Ranaut hits back at Jaya Bachchan: 'What if it was your daughter or son'