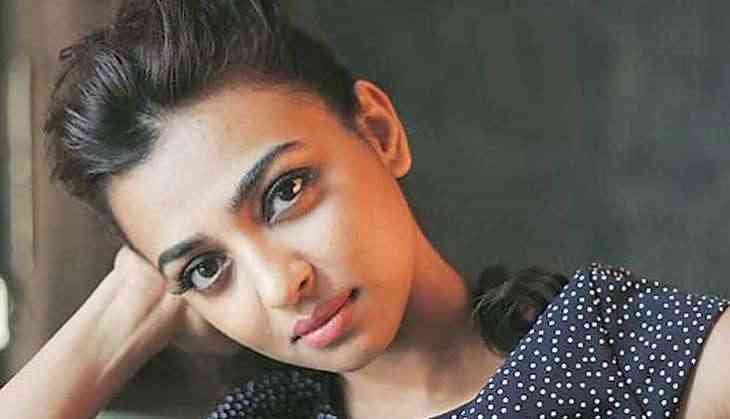 Radhika Apte Birthday special: No actress was ready to do this role, then Radhika accepted it
Radhika Apte is celebrating her 32nd birthday today on 7th September, the actress is now an international star. She is a gutsy actress who did many unconventional films.
In the year 2015, Anurag Kashyap made a short film but it was only for the international market. For this short film, Anurag needed an actress who is bold and cool and ready to do hot scenes as well. The reason behind this demand was a nude scene in the short film.
In this scene, the actress had to remove her clothes and had to show her lower part of the body. No actress was ready to do that role and there was a time when Anurag felt that the film would not be able to go on the floor. After many actresses rejected that role, it was talented actress Radhika Apte who accepted that role.
The work on the film started and after the full security the team start the shooting, and the film got completed. When the film was sent to New York and after one month that particular nude scene got leaked on the internet. When Anurag Kashyap got to know about the leak, he got angry and he even accepted his responsibility for the irresponsible activity behind the leak of the internet.
After that video got leaked, Anurag Kashyap said in an interview, "I have made a short film of 20 minutes and there was a bold scene in it. We shot that scene in the vicinity and took care of everything that it should not look like a vulgar scene. Even when the scene was sent to post-production that time it also I suggested it for blur or black. But when this scene got leaked without any blur then I got shocked and confused."
After this whole incident, Anurag Kashyap also praised Radhika for her bravery during this whole incident and how she handled the situation.