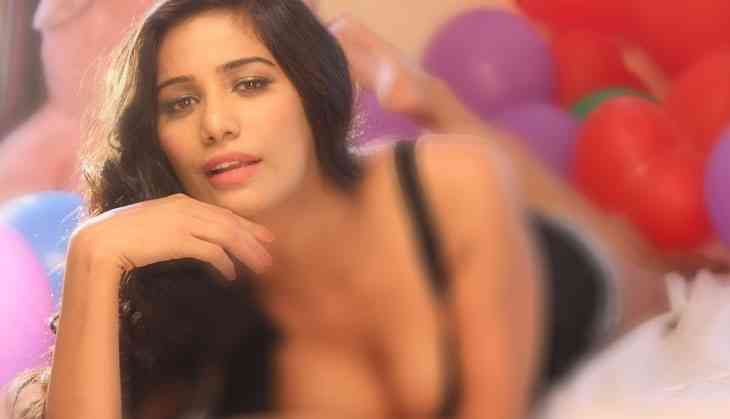 What do you think when heard the name of Poonam Pandey? Well, definitely the bold and hot looks that allure her fans to watch her. Being one of the hottest models on the social media platform, Poonam never failed in impressing her fans.
She is very active on social media as she keeps on sharing her sultry and beautiful images, a video which grabbed the millions of eyeballs.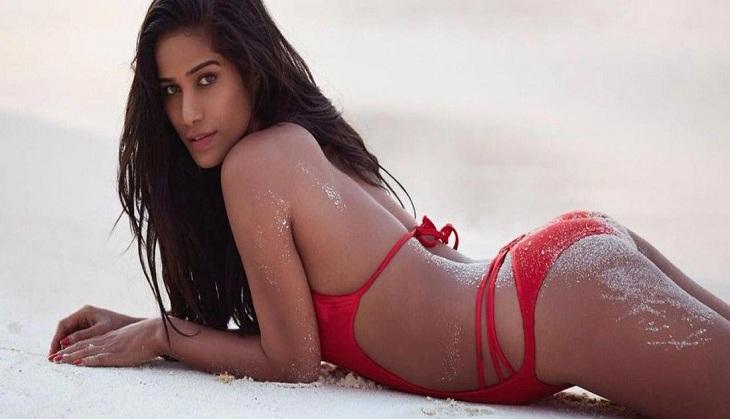 Her fans keep their eyes on Poonam's social media account that what she is doing as she keeps on doing unique things which raise the temperature on a social media platform.
Recently, Poonam was doing the Instagram live and was interacting with her fans from her bedroom. She can be seen wearing lingerie and holding it while doing a live. All of sudden, something happened that made her say 'holy shit'.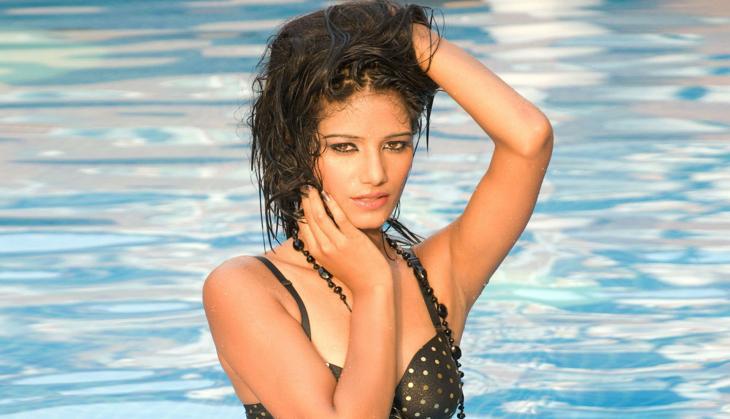 During the Insta live, Poonam has suffered from nip-slip (accidental indecent exposure of intimate parts). However, it cannot be predicted that she did this intentionally or it was accidentally.
However, she can be seen in an embarrassing situation during live.
Have you seen her Insta live video? No, then have a look which also becomes viral over the Internet.
Check out Poonam's nip-slip video:
Wow poonam pandey 😂😂 pic.twitter.com/aUtDoEMHnu

— yogi baba (@yogi_yogibaba) July 16, 2018
Well, Poonam handles the situation wonderfully and said 'nothing happened'.
We must say that her fans must enjoy watching Poonam's live video.
What do you think?
Also read: Poonam Pandey brutally trolled by Twitterati for asking, 'is condom also included in plastic banned items'