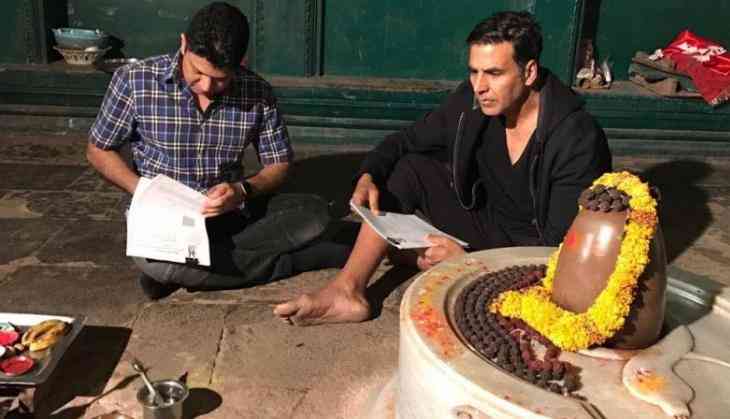 'Mogul' Producer Bhushan Kumar, son of Gulshan Kumar says, 'I never said I will sign bigger stan than Akshay Kumar
A few days back there were the reports that the producer Bhushan Kumar is looking for a leading actor for his father Gulshan Kumar's biopic and soon he will make an official announcement. Maybe this could be a bigger star than Akshay Kumar and then whole eyes reached to Salman Khan and Aamir Khan.
Now T series company from Bhushan Kumar side clearly has said that Bhushan has not given any such statement. Media made headlines by taking out the different meanings from his statement.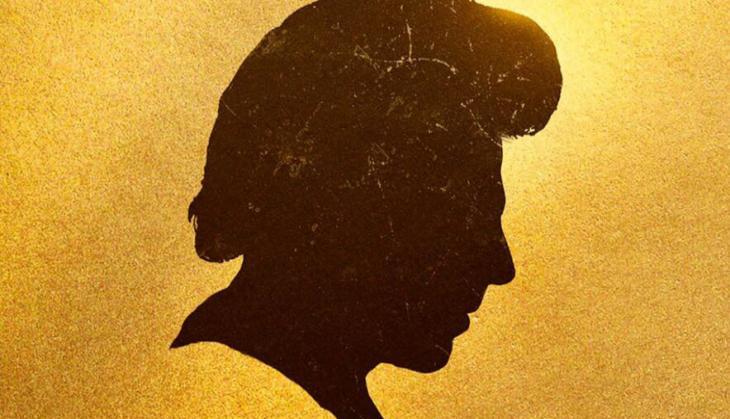 Mogul poster
This is to notice that Akshay Kumar and Bhushan Kumar are very good friends for a long time and both have given many hit films. This is being told that Akshay was in the confusion from its announcement for Mogul as the script and his fees both are not according to him. Even Bhushan Kumar cleared this that Akshay is not going to do Mogul now.
Also Read - Mogul: After Akshay Kumar, now Aamir Khan opts out of Gulshan Kumar biopic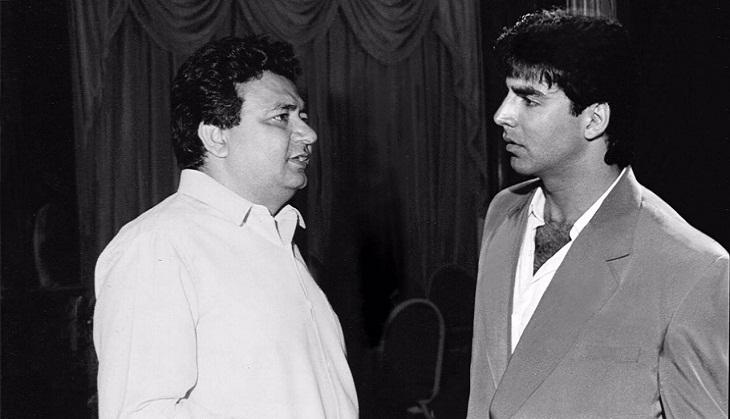 Gulshan Kumar - Akshay Kumar
However, Bhushan was trying hard to bring Akshay in this film but at the last, he had to accept that the film is not going in Akshay's hand now. Meanwhile, on the other hand, Bhushan now clearly has said that Mogul is the biggest announcement of his as it is his father's biopic.
T series stated, 'We will soon announce the leading actor in this film and we are looking for a suitable actor.' Well, on the other hand, Akshay is rejecting back to back many films and till now he has been seen moving out from many projects.
Also Read - Viral Video: Mahira Khan again called 'vulgar' after her smoking video goes viral after picture with Ranbir