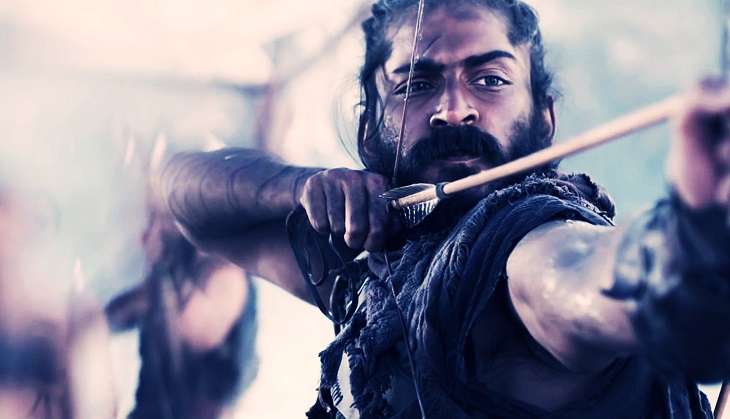 Mirzya marks the debut of Anil Kapoor's son, Harshvardhan Kapoor. The actor, in an interview with Catch, revealed that acting was always a part of his long-term plan and he was offered a film by Rakeysh Om Prakash Mehra way back in 2011.
Recalling the time when he first discussed Mirzya with Mehra during his college days, Harshvardhan said,
"I met Rakeysh Om Prakash Mehra for the first time in 2008. I was 18 years old back then and after the meeting, I was away in college for four years. Whenever I used to come back home, I used to meet up Rakeysh Om Prakash Mehra. In 2011, he told me that Gulzaar has been writing Mirza Sahiban and he was of the opinion that I was the only young guy who could to justice to play both the parts. I turned around and said I was not too ready to take up the responsibility."
The actor further revealed that he gained the confidence to act by working with directors like Anurag Kashyap to name a few.
"I went back to LA and finished by BA in screen writing. Then I came back and I had a year of learning acting over here with different people. I spent four months with Anurag Kashyap on Bombay Velvet and then I reached out to Mehra in May 2013 and said 'Now I am ready to be an actor'. Then we met and started talking about it again. In June 2013 we took a decision to make the film."
Mirzya releases on 7 October 2016.