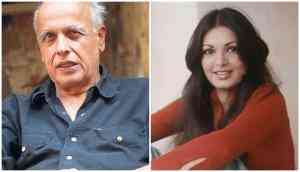 Ever since Sushant Singh Rajput died of suicide, fans are busy attacking Mahesh Bhatt after he said that he saw Parveen Babi symptoms in the late actor. The late actress reportedly suffered from mental illness and it was Mahesh Bhatt who offered to do her last rites. Due to this reason, once again the Mahesh and Parveen's relationship has come to the limelight.
Now, in an upcoming biography on Parveen Babi by Karishma Upadhyaya, Mahesh opened up on his relationship with the late actress and also spill the beans on some major details regarding her mental illness. As per Mumbai Mirror, he recalled that Parveen Babi was the girlfriend of his friend Kabir Bedi, however, their relationship hit rock bottom.
Also Read: Rhea Chakraborty's WhatsApp chat with Mahesh Bhatt leaked online!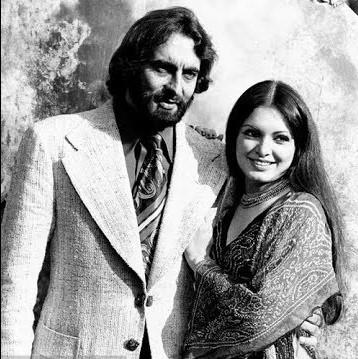 The actress, after her trip to London, was trying to rebuild her career and called him home for a casual chat and that's when the love blossomed between two.
An excerpt from the book where Mahesh recalls gloom around Parveen read, "That evening started off [with] two friends catching up but the conversation kept getting deeper and the silences got comfortable. The attraction between us was palpable."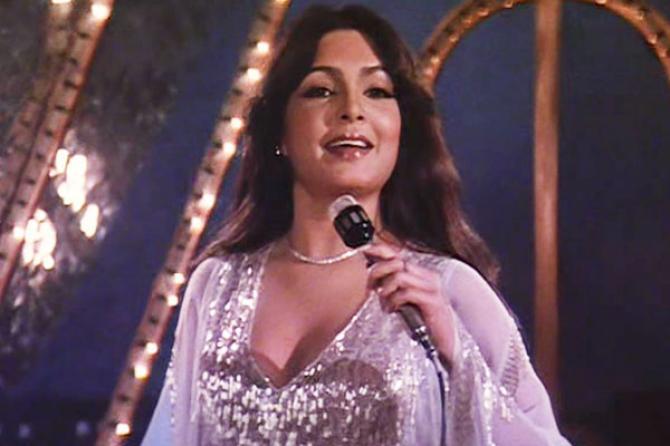 Mahesh Bhatt who was then a married man with a daughter further added that he was held back by morality. When he decided to leave, he realized that Parveen had not come to see him off and as soon as he reached the door he heard late actress calling his name. On hearing this he went up to her bedroom and saw she was lying there on the bed, waiting for him. An excerpt from the book read, "There was complete silence because there was no need for words anymore."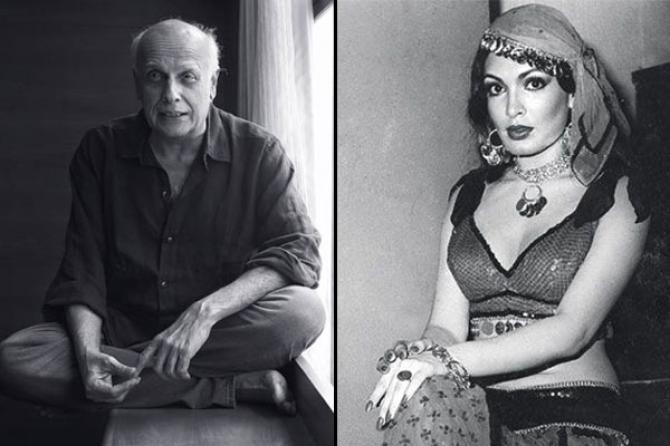 Well, this was all about their affair, now in another incident, he opened up about how he discovered that something was wrong with the late actress. An excerpt from the book read "Here she was, curled up on the floor like a beast in one corner of the room. She was still in her film costume. She was holding a knife; it was the knife she used at the breakfast table." When Mahesh walked up to her, she stated that "they tried to kill me" and named Amitabh Bachchan. She further added, "You don't know; you are an innocent man. They are going to drop a chandelier on me," recalled Mahesh Bhatt.
Also Read: 'Hrithik Roshan hostile behaviour still mystery to me': Kangana Ranaut compares her relation with Sushant-Sara