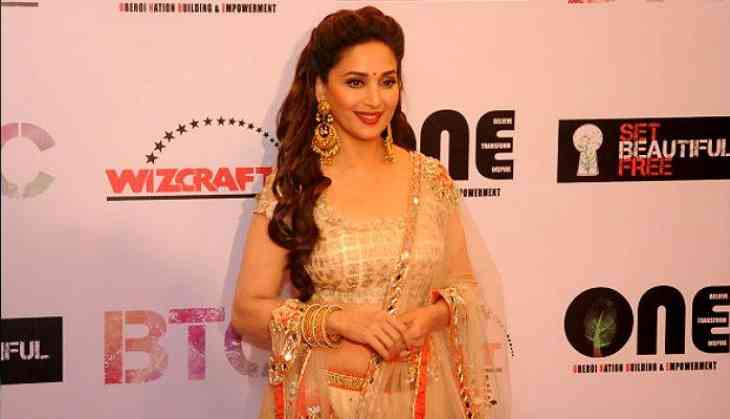 Contrary to the perception that star kids have it easy in the film industry, actress Madhuri Dixit-Nene says they are under constant scrutiny which makes things difficult for them.
The 49-year-old actress believes people tend to get more harsh on the industry kids.
'For the star kids it is hard as they are under scrutiny all the time and they are scrutinised in a much tougher way than an outsider. You might be little kind to an outsider but for a star kid you will be a little harsh,' Madhuri says.
The actress, however, says it also difficult for an outsider to make a mark in Bollywood as they do not know how things function in the film industry.
'I don't know if its tougher or easier. If you are from the industry you know how it works as you have seen your parents go through things and know how the industry works. For an outsider you don't know how the industry works so you have to discover that first and then make your contacts,' she says.
'Even after doing one film you have to keep doing good work to show that you have it (talent). So it is little difficult to be an outsider and come in the industry and make a name for yourself,' she adds.