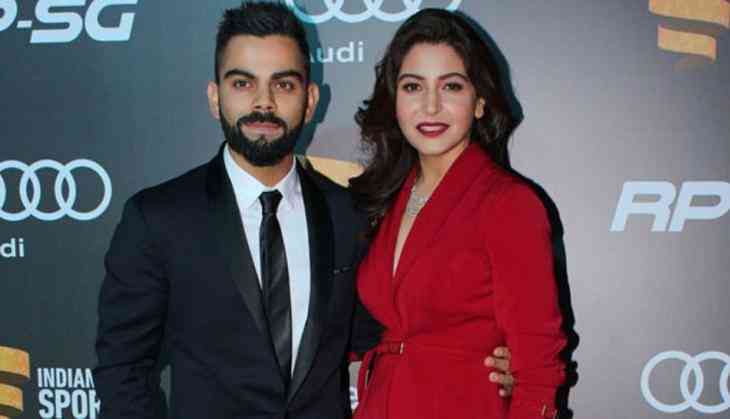 Virat Kohli Anushka Sharma
Kerala has turned into the most disastrous state and all because the devastating flood that has killed more than 300 people in the state. Now people across the all over the country are extending their support to the state financially and personally. Many of them have contributed with the money and everything with that they can support.
Even the Bollywood celebrities are urging their fans to extend support for the Kerala flood affected area and even stars themselves are putting so much effort into the area. Bollywood stars including Amitabh Bachchan, Shah Rukh Khan, Akshay Kumar, and others have shown their support by donating money to the state.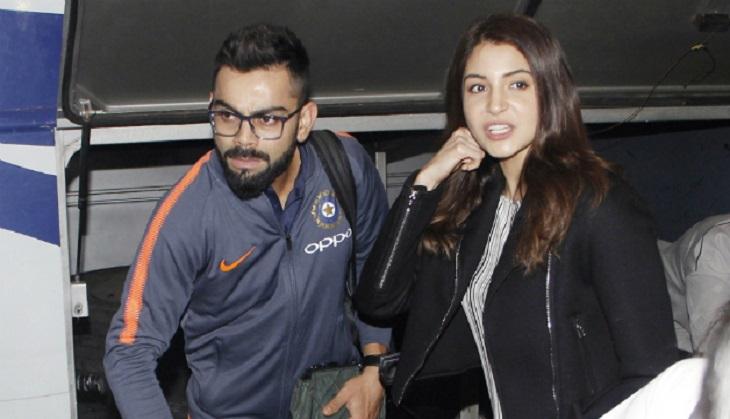 anushka kohli
Anushka Sharma and Virat Kohli are also supporting the state and not just only the people but also the animals. They are planning to extend support to animals also and providing them with proper treatment. DNA quoted a source saying, "Anushka and Virat got in touch with their respective teams and immediately pledged support to the relief fund so that aid could reach the people of Kerala. Moreover, they are sponsoring a truck loaded with food and medicines to help the animals in crisis."
Also Read - This is the reason why Akshay Kumar replaced Sunny Deol in YRF's Prithviraj Chauhan's biopic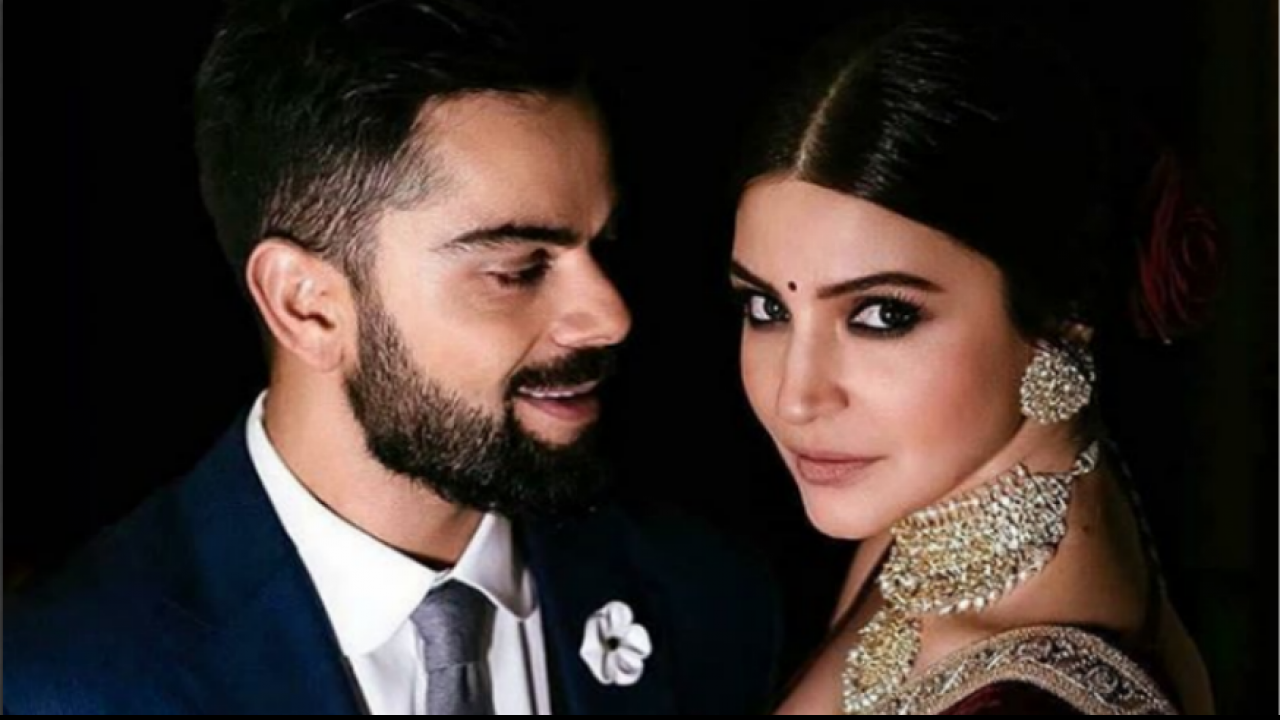 Virat Kohli Anushka Sharma
They have contracted to a local NGO and have also sent some members for the treatment of the animals. The source further added, "They will look at rescuing strays in Kerala and the protection of wildlife. They want to provide support and care to the animals that are in need of urgent help."
Also Read - Happy Phirr Bhag Jayegi actress Sonakshi Sinha confirms Salman Khan starrer Dabangg 3; here's when the film will go on floors