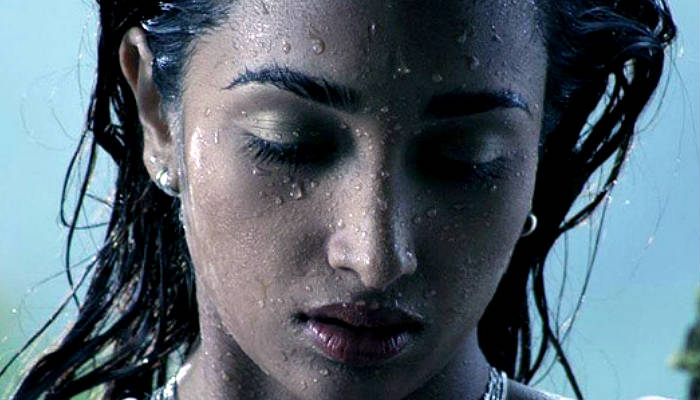 The Jiah Khan case has been under a cloud of mystery ever since the young, promising actress was found hanging in her Juhu apartment, in Mumbai, in 2013.
The actor was involved in an intimate relationship with newbie Sooraj Pancholi, Adtya Pancholi's son. A letter found in her apartment indicated that Jiah had undergone an abortion at the same time when she was involved with the young actor.
Now, the case seems to have taken an ugly turn with the CBI filing a chargesheet on 9 December and the Mumbai Mirror has revealed some shocking details.
The 9 things the chargesheet reveals:
1. Jiah Khan was four weeks pregnant when she told her alleged boyfriend Sooraj Pancholi about it.
2. The couple then approached a physician who prescribed some medicines for a medical termination of pregnancy (MTP), but that didn't help.
3. The couple then approached another doctor and finally a gynecologist who prescribed a stronger and more effective combination of drugs.
4. After taking the medicine, Khan started haemorrhaging and called Pancholi for help. She was in pain and needed immediate medical attention but Pancholi allegedly asked her to wait and called up the gynecologist for guidance.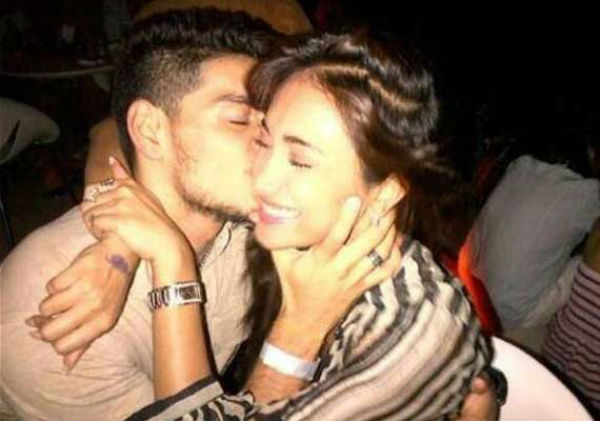 5. He was asked to rush Khan to hospital as the foetus had probably aborted but had not been expelled from the body, which is perhaps what led to the haemorrhaging.
6. However, Pancholi was afraid that if Khan got hospitalised, their relationship would become public knowledge and his career would come to a grinding halt even before taking off.
7. Sooraj then decided to take matters in his own hands. He extricated the foetus and disposed it off in the toilet.
8. This allegedly left a deep emotional scar on Khan as she was very possessive about Pancholi and the latter started avoiding her, possibly to save his career.
9. This added to her depression which finally drove her to suicide.
Here are the photos of Jiah Khan's suicide note.