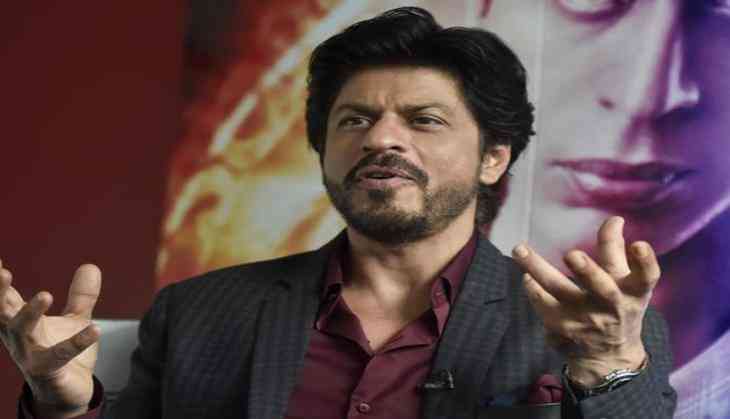 The Income Tax Department has taken action in connection with the alleged illegal construction of land and illegal forgery on the cultivation of land in Alibag, Mumbai.
Shahrukh has been given an attachment notice from the IT department. These notices were issued in December for violating the Prohibition of Benami Property Transactions Act, 1988 (PBPT Act). Now Income Tax officials have confirmed this to INDIA TODAY. According to the IT department, the department examined the matter by making the basis of the report of INDIA TODAY.
According to IT sources, a notice was sent to Shahrukh's mother-in-law, the reply came, but in this case, SRK did not respond to the notice. After which, the IT department took the action of provision attachment under section 24 Benami Act. Notice attached to the Delhi headquarter is for attachment provision for 90 days. Further action is taken on behalf of the department if there is no response in this period.
Before this, the Raigad collector in the construction of the Alibag bungalow also termed it illegal. Then taking action on the news of INDIA TODAY, the collector took legal action against Bollywood actor.
The local administration and police had removed the encroachment after a meeting telling them that illegal construction was done, but Shah Rukh brought the order to the local police, which prevented the removal of encroachment.