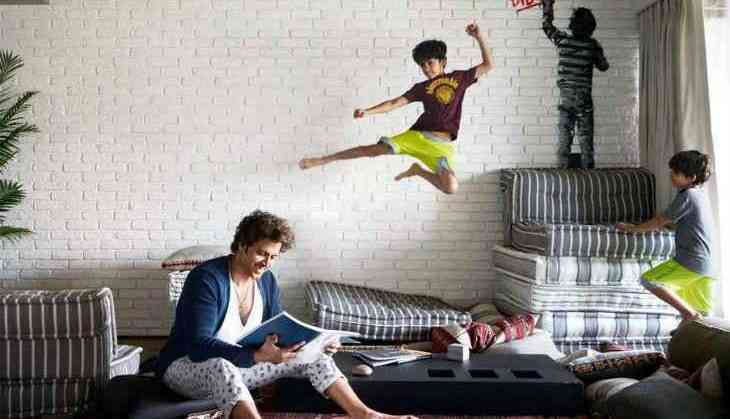 Hrithik Roshan owns property worth Rs 2680 crore; details inside
Greek God of Bollywood, Hrithik Roshan is in the limelight these days as his alleged ex-girlfriend Kangana Ranaut has made some allegations about the actor.
While the actor is dealing with a lot when it comes to his personal life, his professional life is also not going too well. After facing a huge flop Mohenjo Daro, Hrithik tasted success in his own production house with Kaabil.
Currently, Hrithik is not doing any film and these days he is just rejecting the offers but despite that, he is very busy with his other professional commitments. Let me tell you that Hrithik Roshan is the owner of 2680 crores property. Hrithik, who loves to live a luxury life, has a very much strong bonding with his children Hridaan and Hrehaan.
This is to notice that Hrithik has the world famous cars like Rolls Royce Ghost Series 2, Mercedes S 500, Jaguar XJ, Ferrari Madona, Maserati Spyder, Porsche Cayenne Turbo, Range Rover Sports. He is even the owner of fat burger restaurant chain and besides this he also owns one perfume company - With love.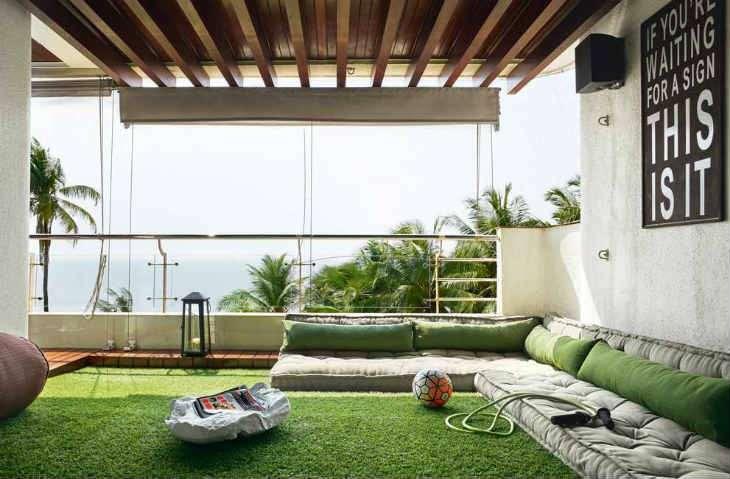 Bungalow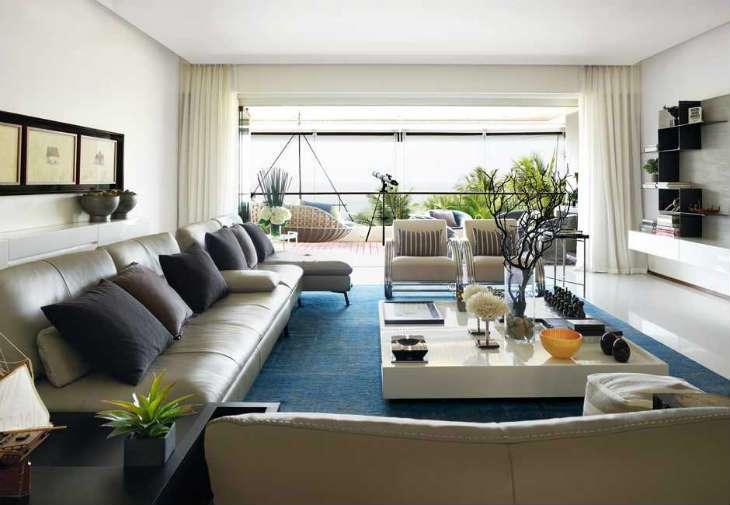 Hrithik Roshan home
1. Hrithik has done a deal of 100 crores with a start-up brand.
2. He charges 45 crores per film.
3. He takes 8 crores average brand endorsement fees.
4. He has invested 1250 crores in other business.
5. He is the owner of luxury cars worth of 25 crores.
6. He earned 480 crores as fees in 2013-14.
7. He has a bungalow worth rupees 84 crores.