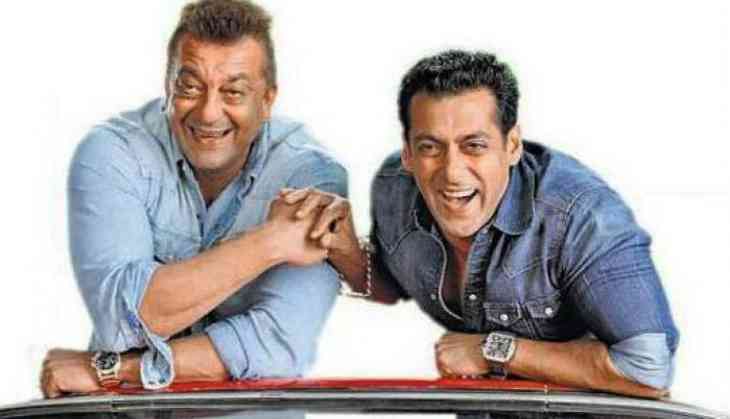 These days two Bollywood stars are in the discussions for their upcoming films that are biggest in their careers.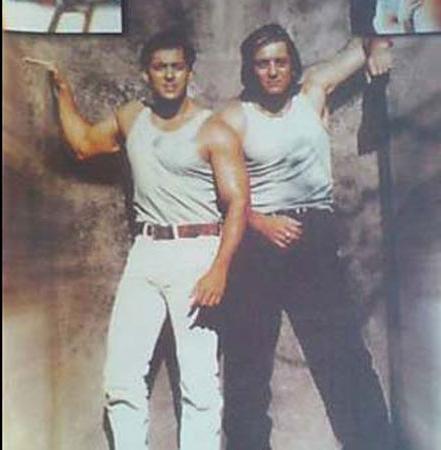 Sanju - Sallu
The interesting thing is that both the stars are them who have always counted as the best friends of the film industry. Actually, we are talking about two biggest stars Sanjay Dutt and Salman Khan.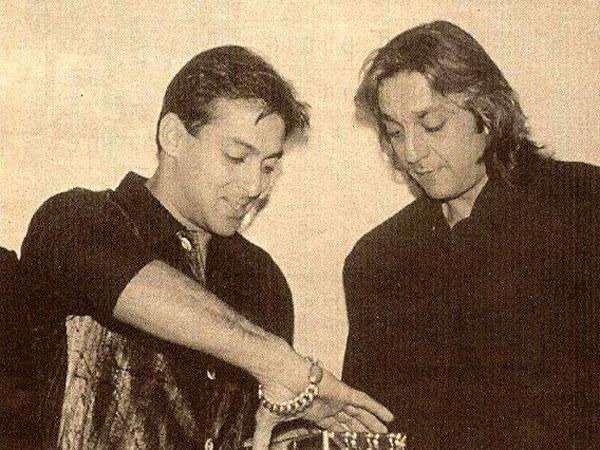 Sanju Sallu Khan
One hand there is Sanjay Dutt starrer biopic film Sanju and then, on the other hand, there is Salman Khan starrer Race 3.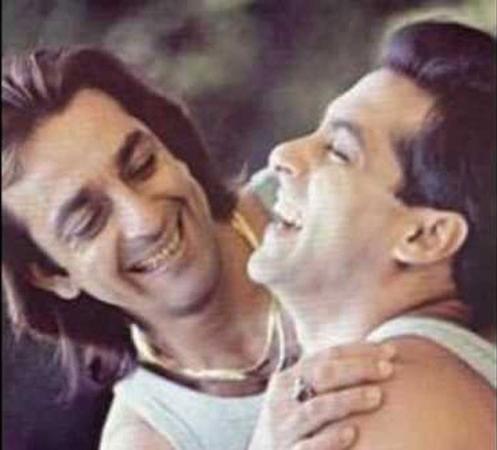 Saajan
Now when both the films are set to release so there is a competition between both the stars. In this tough race, we have got something to recall the memories of the stars.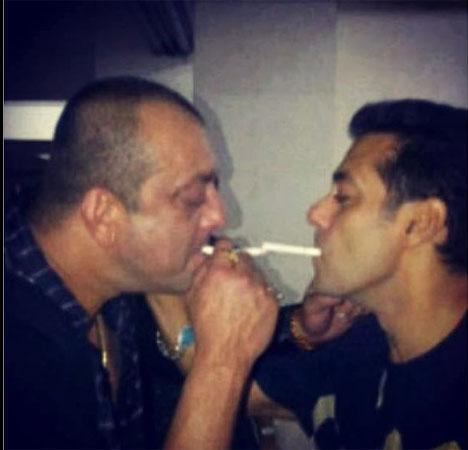 Sanju Sallu cigarette
Also Read - This co-star of Varun Dhawan with an amazing love story is all set to get married soon!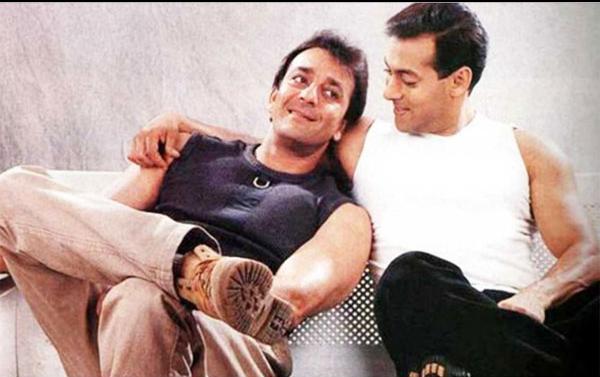 Sanju Salman Khan
We have 10 pictures of both the stars together that can revive you the memories and will tell you why they are the best friends ever.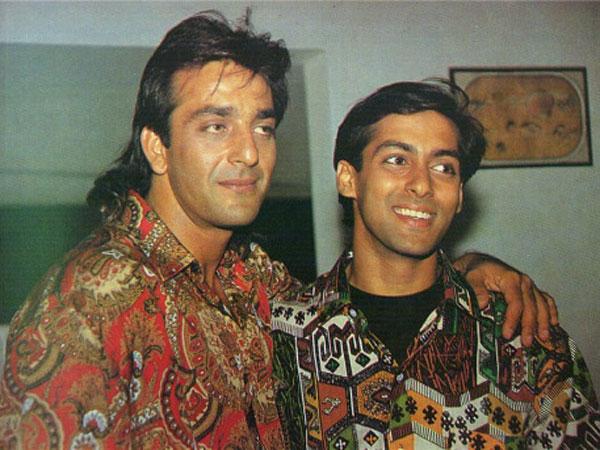 Sanju Salman Khan
Also Read - Race 3 star Salman Khan targeted Sanju actor Ranbir Kapoor, says nobody can play Sanjay Dutt better than himself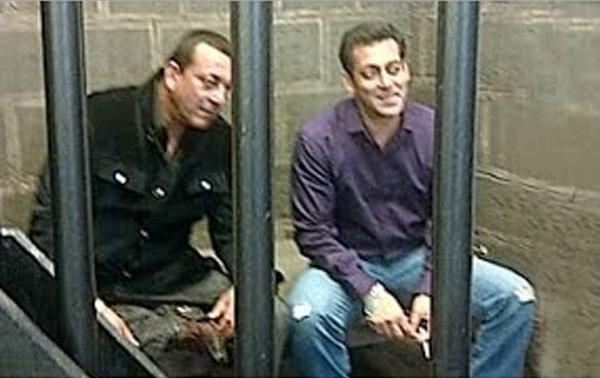 Sanju Salman Khan
There were reports that Salman Khan didn't go to meet Sanjay Dutt since he came out from the prison. Later these reports turned false because Salman went to meet Sanju Baba in the IIFA awards.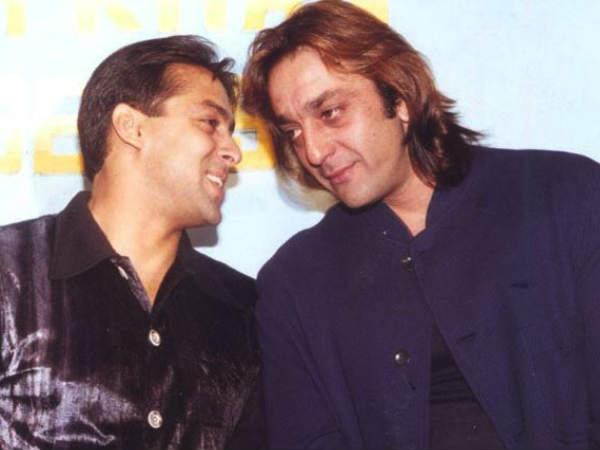 Sanju Salman Khan
Also Read - Sanju: Meet Manisha Koirala as Nargis Dutt in Ranbir Kapoor starrer Rajkumar Hirani's Sanjay Dutt biopic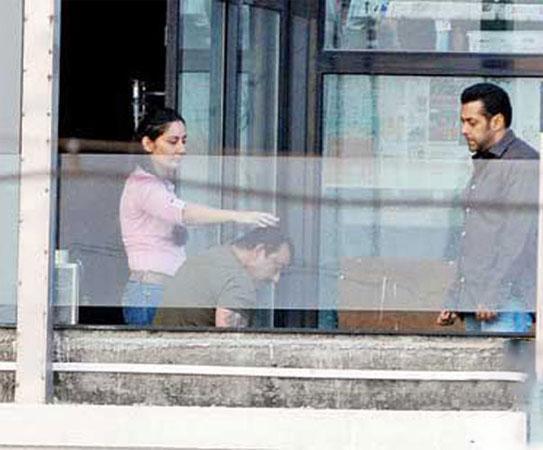 Salman Khan Sanjay Dutt
The film Race 3 is releasing on 15th June 2018 on the special occasion of Eid and then other film Sanju is releasing just after two weeks of Race 3 on 29th June 2018.